Has Giuseppe paid his invoice? Now it's easy to know.
We've made it simple to mark invoices as paid just as soon as, well, the guest has paid. So, gone are the days of showing up to your shift and looking through all reservations to figure out which bills are open. Now you have a few spare minutes to sip a coffee instead.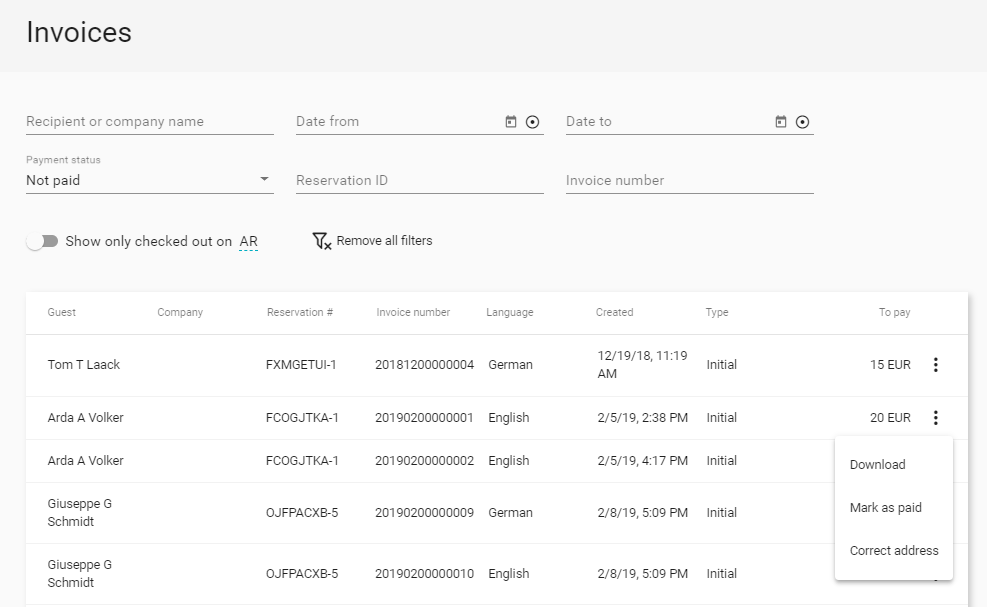 By the way, while we were at it, we added filters so that you can search paid vs. unpaid invoices.
...And what if Giuseppe booked through Booking.com?
So maybe you've set up your Booking.com account so that when a guest books there, Booking.com collects and handles all the payments. What happens with those invoices? Psh, we can automatically mark them as paid so you don't have to worry about them. :)
That about does it for today. We know, we know, Invoices aren't always the most exciting topic...so here's your reward - a shark-cat on a roomba chasing a duck. 🤷
---
Ihre Rechnung ist überfällig
Nur Spaß! Aber jetzt wo wir Ihre Aufmerksamkeit haben... es gibt Neues bei Rechnungen in apaleo:
Haben die jetzt endlich bezahlt?
Bezahlte Rechnungen können jetzt direkt in apaleo als bezahlt markiert werden, und man muss das nicht irgendwo getrennt verwalten und nachschlagen.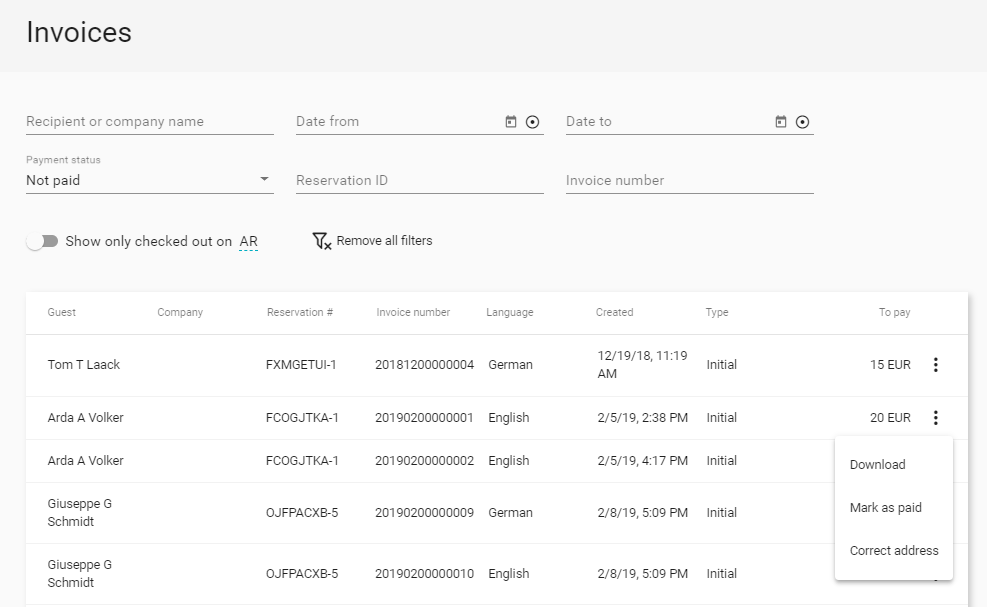 Damit man die offenen oder bezahlten Rechnungen schneller findet, kann man in der Rechnungsliste danach filtern. Oder auch nach Namen und Firmen suchen.
Bezahlen mit Booking.com
Wenn man will, dann kann Booking.com sich ums Geld kümmern. Die komplette Zahlungsabwicklung passiert dort, und man bekommt ab und zu das Geld überwiesen. Da wusste aber apaleo bisher nichts von, und die Zahlung musste von Hand auf das Folio gebucht werden, damit es ausgeglichen ist. Weil das wirklich keinen Spaß macht, kann man das jetzt automatisieren: Beim Check-out wird das Geld gebucht, und im Accounting kann man auf einen Blick sehen, wieviel man von Booking.com bekommt.
Das war's für heute. Und weil wir wissen das Rechnungen nicht das spannendste Thema der Welt sind, haben wir noch was...https://www.youtube.com/watch?v=k3tU_SYSfOU. 🤷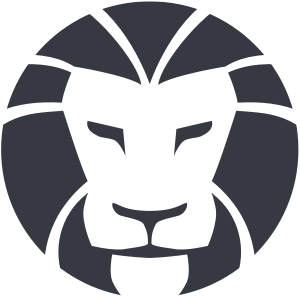 Posted by
Magical release note fairies
We are a little crew of product owners, developers and marketers who love writing release notes. Prior to writing release notes, we worked on developing sweet features that we think hotels will love. In our spare time, we like thinking of fun ways to share the news with hoteliers because we think that release notes should be fun to read. We hope you enjoy the notes as much as we love writing them!