Meet Giuseppe -
He's a consultant, so he travels A LOT, but usually on his own, and usually for work. It's pretty easy to manage his reservation, right? Here's the problem - sometimes Giuseppe travels to trade shows with a bunch of his colleagues. Oh, and when Giuseppe goes on vacation, he goes big. He invites his friends, his friends' friends, and everyone else in his contact book. These reservation can be a pain in the you-know-what, but this latest release will help you manage. Check it out:
See all reservations in your booking
Giuseppe is usually the guy to book the hotel for his entire crew when they go on vacation. Thing is, you want to know the reservation details of all people within that group, not just Giuseppe's details. Now that's easy to manage. Within the booking, add and edit all reservation details, check-in/out dates, and more. Here's how.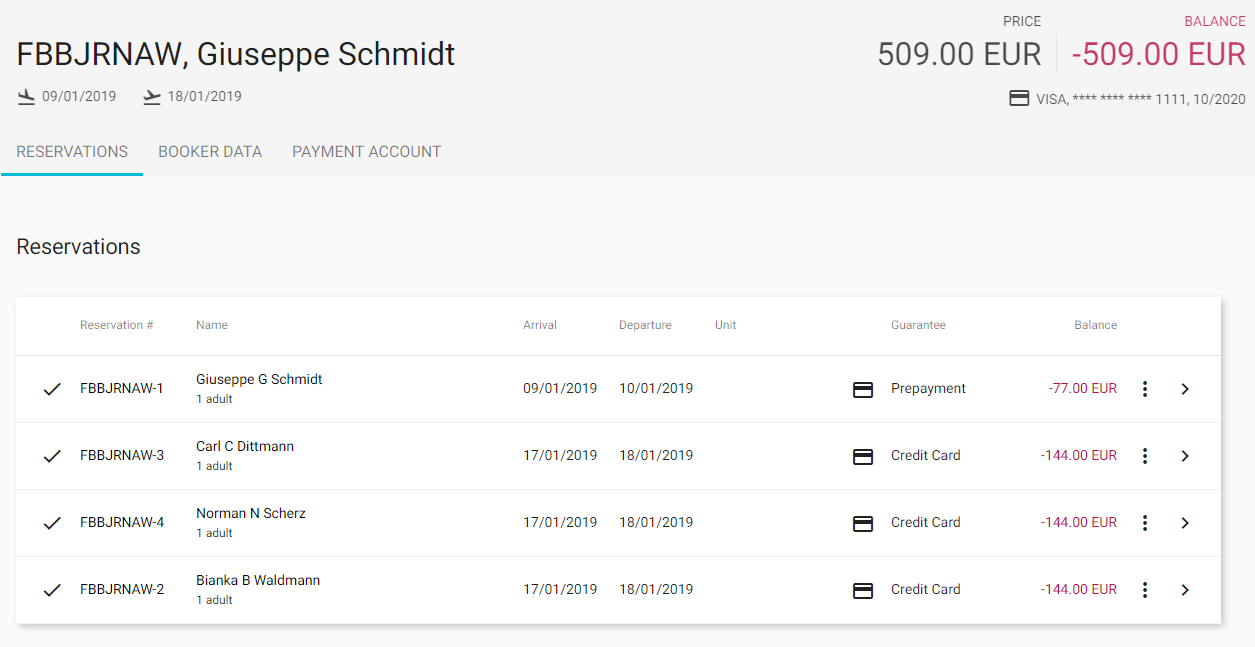 Block groups of rooms for bigger events
When there are bigger events in your area (say, the trade show that Giuseppe and all his colleagues are attending), you probably want to block some rooms for those bigger groups. To which we say....go for it! In this case, apaleo allows you to block some rooms and add the reservation details later. Here's how to do it.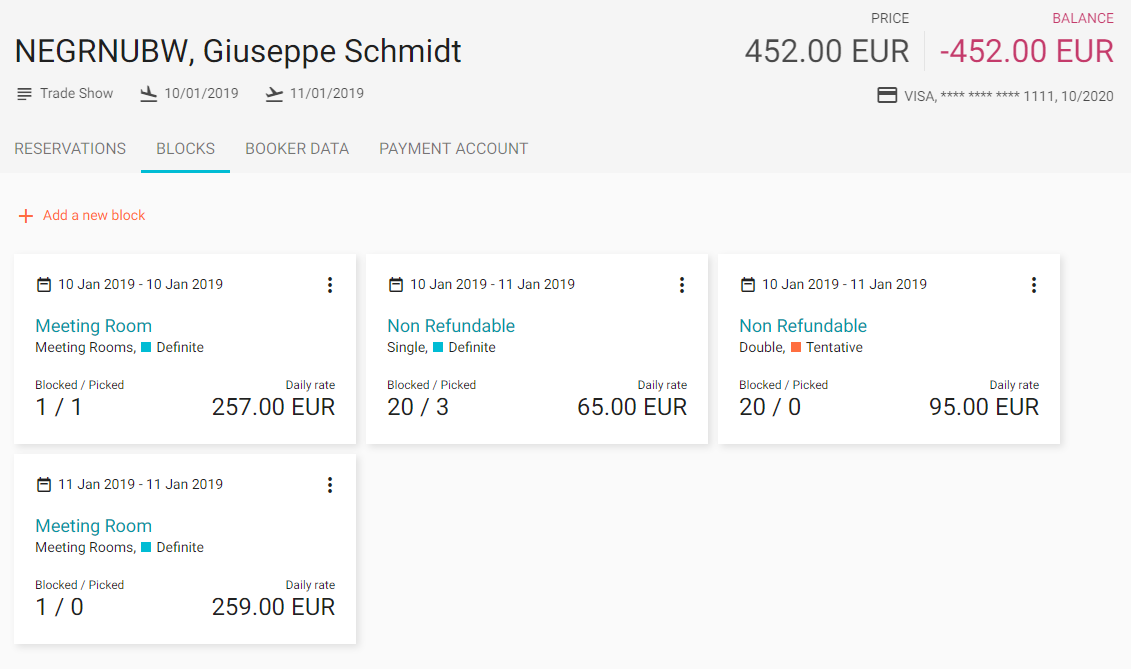 Check out all that revenue 🤑

Hey, all these bigger reservations and group bookings can earn your hotel some serious cash. And we figured you would want to be able to report on those sales in both net and gross figures. So, in your gross sales report, we've added net numbers for your analysis.
---
Das ist Giuseppe:
Giuseppe ist Berater, und reist viel. So richtig viel. Normalerweise alleine, geschäftlich, mit Frühstück. Noch einfacher können Reservierungen nicht sein. Allerdings fährt Giuseppe manchmal auch mit seinen Kollegen zu einer Messe. Oder in den Urlaub - mit seinen Freunden, nicht den Kollegen. Mit allen seinen Freunden. Mega. Und jetzt wird es kompliziert.

Die Buchungsübersicht
Normalerweise bucht Giuseppe den Urlaub für alle. Hotels buchen, ist er Profi drin. Aber Pete kann jetzt doch nicht, statt dessen kommt Sarah mit und - wie soll man da als Hotelier noch den Überblick behalten, um die Änderungen zu pflegen? Mit der neuen Buchungsübersicht! Hier sieht man alle Reservierungen, und kann sie auch direkt ändern. Wie? Steht hier.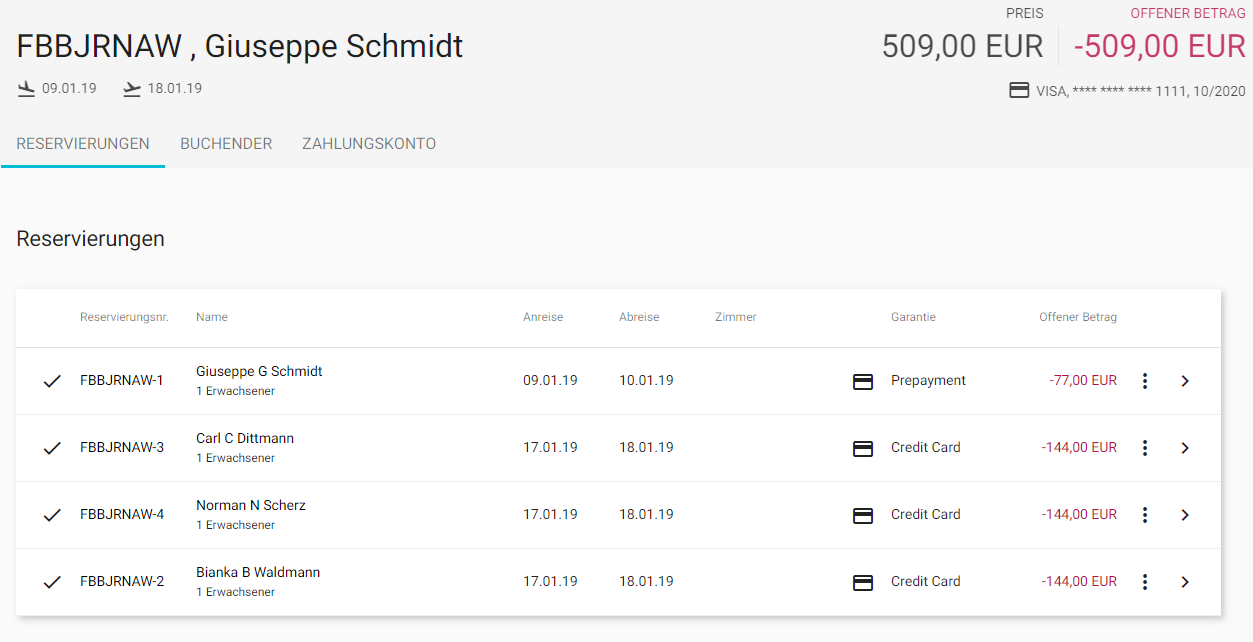 Zimmer blocken
Und die Reise mit Kollegen zur Messe? Die ist noch komplizierter. Es kommen so ca. 20 Leute in Einzelzimmer, und dann nochmal sagen wir 4 in Premium-Zimmer, und dann für den ersten Tag wollen sie den kleinen Meetingraum haben. Oder für den zweiten. Weil das alles noch super vage ist, kann man dafür keine Reservierungen anlegen. Klingt dennoch nach einem echt guten Business, wenn die ganze Gruppe kommt. Was tun? Mit den neuen Gruppen- und Block-Funktionen kann man Inventar (also Zimmer, Meetingräume, etc.) blocken, und dann wenn die Planungen konkreter werden in Reservierungen umwandeln. Hier die Details.
Netto? Brutto? Beides!
Der Bruttoumsatz-Bericht ("Gross Sales") enthält jetzt die Werte in Brutto, und in Netto. Warum heißt der dann Brutto? Weil darin nur die Umsätze enthalten sind, ohne Kosten oder andere Ausgaben.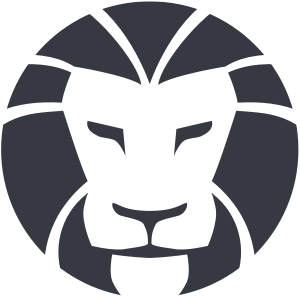 Posted by
Magical release note fairies
We are a little crew of product owners, developers and marketers who love writing release notes. Prior to writing release notes, we worked on developing sweet features that we think hotels will love. In our spare time, we like thinking of fun ways to share the news with hoteliers because we think that release notes should be fun to read. We hope you enjoy the notes as much as we love writing them!