We all have that one friend. You know, the one who goes a little overboard with the hashtags.

Relax, Sharon. #toomanyhashtags
Anyway, while Sharon and her Bae decided to #revittillitblows (🤷‍♀️), she must've forgotten that hashtags actually DO serve a purpose if used correctly. They tag certain topics or attributes which make it easier to search for them later.
Which reminds us – we thought it would be pretty nice to be able to tag rooms with certain attributes. Maybe you want to be able to filter and assign rooms based on stuff like floor numbers, bed types, oceanfront views, heck, even which rooms are closest to the parking lot so Sharon can burn some rubber in the drift caaahhh. 🏎️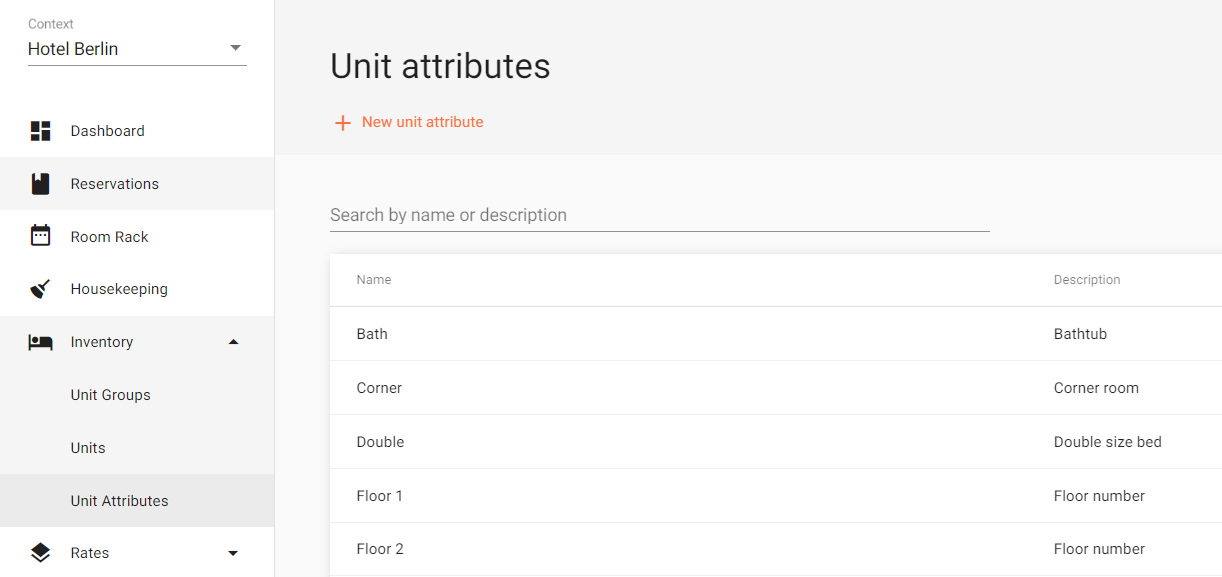 Think so too? Well, then you're in luck. Here are all the details on setting up your room attributes, assigning them to rooms and filtering units by their attributes. Think of it like a hashtag for different characteristics of your rooms.
---
Sie kennen bestimmt auch jemanden, der es ein bisschen übertreibt mit den Hashtags.

Bei dem ganzen Gedrifte haben Sharon und Bae scheint's vergessen, dass Hashtags tatsächlich sinnvoll sein können. Wenn man sie richtig verwendet. Tags sind die einfachste Art um alles Mögliche zu kategorisieren und damit besser findbar zu machen.
Flexible Kategorien, einfaches Finden... wär' das nicht auch was für Zimmer? Dachten wir uns, und haben das dann auch gleich mal gebaut. Meerblick, nahe am Aufzug, weit weg vom Aufzug, Ostfenster, große Betten, kleine Badezimmer, pinke Wand, blaue Wand, gelbe Wand. Oder nah am Parkplatz, weil hey, #revittillitblows. 🤷‍♀️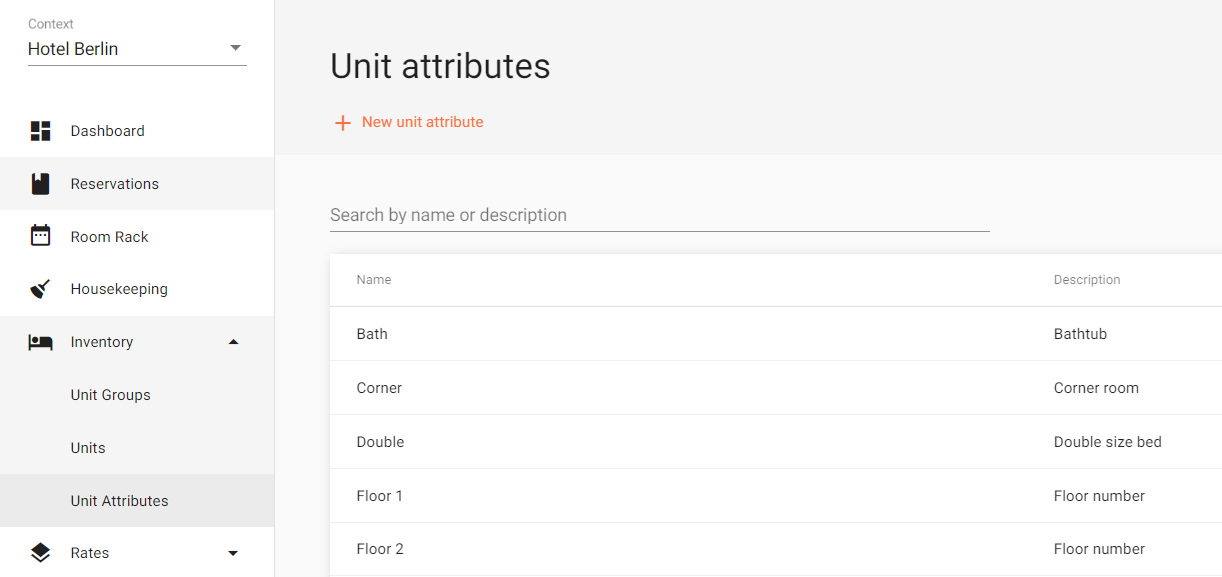 Wir nennen das nicht Hashtags, sondern Zimmer-Merkmale und die sind ab sofort in apaleo. Überall wo man Zimmer filtern oder zuweisen möchte, zum Beispiel im Zimmerplan oder auf der Reservierung. Mehr Details gibt's im Guide.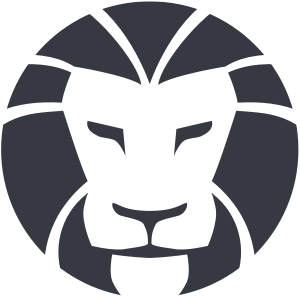 Posted by
Magical release note fairies
We are a little crew of product owners, developers and marketers who love writing release notes. Prior to writing release notes, we worked on developing sweet features that we think hotels will love. In our spare time, we like thinking of fun ways to share the news with hoteliers because we think that release notes should be fun to read. We hope you enjoy the notes as much as we love writing them!