We've all been there: you're booked to capacity and waiting for that last guest to check-in only to get that dreaded last minute call. That's right, the cancellation call.
A last-minute cancellation, or worse, a no-show, can be really frustrating. One way to deter guests from bailing on their room is to set up cancellation and no-show fees.
Save yourself some headache. Make sure to set yours up (here's how) in your apaleo account!
Whew, now that that's done, we made an update to your property settings screen to make it easier to navigate.
For one, we had the brilliant idea to call your settings - wait for it - "Settings" instead of "Property." Here's how it looks: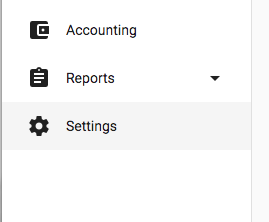 We've also made the following navigation easier to use:

---
Mit der neuesten Version von apaleo können eigene Storno- und No-Show-Gebühren angelegt werden. Storno- und No-Show-Gebühren gab es auch bisher schon, aber die Gebühr war immer 100% des gesamten Aufenthalts.

Jetzt kann in den Hotel-Einstellungen geändert werden, wie die Gebühren berechnet werden. Wie genau steht in unserer Dokumentation.

Es ist wichtig, dass Sie die Beschreibungen und Berechnung an Ihre Bedürfnisse anpassen. Wenn Sie im Folio eine No-Show- oder Storno-Gebühr hinzufügen, wird der Betrag automatisch berechnet. Das spart Zeit, und verhindert Fehler.

Und weil wir neue Einstellungen hinzugefügt haben, haben wir auch gleich noch die Navigation vereinfacht. Einstellungen heißen jetzt (ganz kreativ) "Einstellungen" anstatt "Hotel", und die Unterpunkte sind besser aufgeteilt.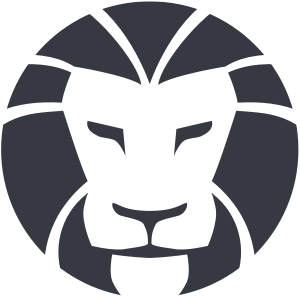 Posted by
Magical release note fairies
We are a little crew of product owners, developers and marketers who love writing release notes. Prior to writing release notes, we worked on developing sweet features that we think hotels will love. In our spare time, we like thinking of fun ways to share the news with hoteliers because we think that release notes should be fun to read. We hope you enjoy the notes as much as we love writing them!