Pop quiz! What is super important to your bottom line but takes forever to create?
Let's shout it out together now....SETTING UP RATE PLANS!
Just saying the words make us shudder. All the long hours of clicking, copying, adjusting, clicking some more, and back again.
Well friend, click around no more. Our latest release makes it easier to set up rate plans. Simply duplicate any rate plan that is listed in your rate plan screen, and we'll automatically create a new plan with all the data pre-filled. All you need to do is come up with a name for the code of the plan.
This nifty feature even works for derived rate plans!
Speaking of derived rate plans, now when you create a new rate plan, you can specify the pricing rule immediately.

Check out the new features by logging in to apaleo, and let us know if you need help figuring out what to do with all this new free time on your hands.
---
Die apaleo Frage des Tages: Was ist super wichtig für euer Hotel, aber super kompliziert aufzusetzen?

RATENPLÄNE!

Dutzende Klicks, kopieren, vergessen wo man eben war, Fehler machen, von vorne anfangen, noch mehr klicken, und noch mehr kopieren.
Ein Riesenspaß.

Mit dem neuesten apaleo Release ist das alles Vergangenheit. Statt dessen:
ein Klick, um einen bestehenden Ratenplan zu duplizieren
einen neuen Code ausdenken
die Anpassungen machen, die der Ratenplan haben soll
Und weil wir schon beim Klicks-Sparen sind: wenn man einen neuen Ratenplan aufsetzt, kann man sofort entscheiden, ob die Preise abgeleitet werden sollen, oder nicht.

Alle diese Neuigkeiten sind ab sofort in apaleo verfügbar - und wir freuen uns über Feedback! Jetzt wo Ratenpläne aufsetzen so einfach ist, ist ja Zeit dafür.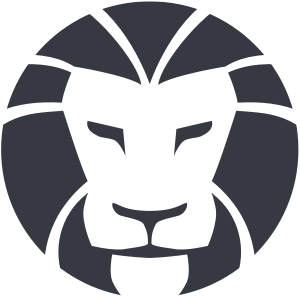 Posted by
Magical release note fairies
We are a little crew of product owners, developers and marketers who love writing release notes. Prior to writing release notes, we worked on developing sweet features that we think hotels will love. In our spare time, we like thinking of fun ways to share the news with hoteliers because we think that release notes should be fun to read. We hope you enjoy the notes as much as we love writing them!