You might not know this, but yesterday was international tell a fairy tale day. And we just so happen to love fairy tales. So...
Once upon a time, not long ago (pretty recently, actually...), there was a beautiful and very kind hotel named Dream Hotel that ruled in a far off place called Paradise Grove. This hotel was no ordinary hotel. It was the fairest and most charming hotel in all the land.
Dream Hotel loved its guests very much and did everything it could to make them happy, but a dark, evil power lay over the land, threatening to destroy its kingdom.
Then, one day, Dream Hotel met the famous Wizard apaleo: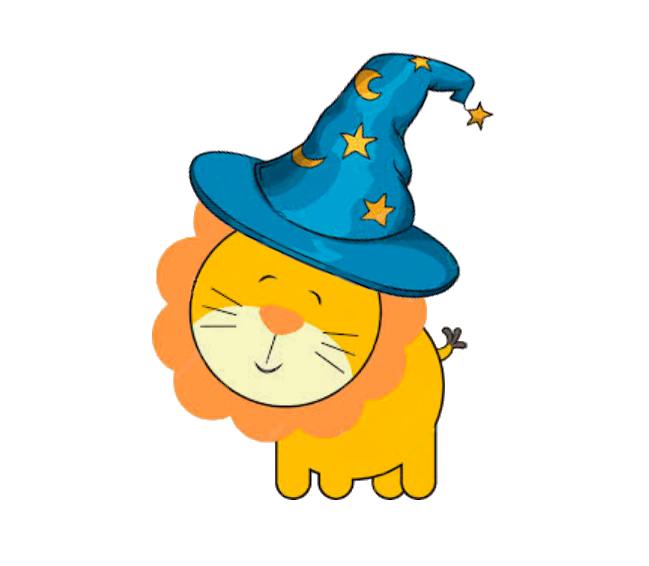 When Wizard apaleo saw how unhappy Dream Hotel was due to this dark force, he was overcome with great compassion and decided to banish the dark power, for once and for all.
First, he created this magical thing called a PMS. Dream Hotel liked it very much, but it still didn't banish the dark force which cast a cloud over the hotel. So Wizard apaleo gave Dream Hotel three wishes to make its kingdom bright again.
Dream Hotel thought long and hard about its three big wishes and said….
"For my first wish, I want my invoices to be crazy flexible. I want the option to show full guest addresses, partial addresses, or even no addresses at all! That will make my guests so happy that their smiles will drive away the dark power!"
Wizard apaleo tossed some of his magical dust in the air and POOF! The invoices were made more flexible:

"For my second wish, I want to be able to group and sort my offers in all sorts of different ways! I want to group offers by category and sort them by number of people and then even by price! That makes my team's lives easier and will surely drive away the dark power!"
"Abracadabra....Done!" said the Wizard as more magical dust flew into the air:

"And now for your third and final wish. What will it be?" asked Wizard apaleo.
Dream Hotel thought long and hard, and then blurted out, "I want to know where my profit comes from! These categories now, they're not enough! I want subcategories! Is it the minibar? Extra beds? Restaurant? I need to know - how else am I supposed to make decisions! And besides, the dark power doesn't like data. Everybody knows that!!"
Wizard apaleo threw an entire cloud of magical dust into the air, and POOF:



The fair and wonderful hotel couldn't believe its eyes. The dark power had vanished, and Dream Hotel could finally reign in peace over Paradise Grove, happily ever after. 😊
---
Falls Sie es noch nicht wussten: Gestern war internationaler Tag des Märchenerzählens. Wir lieben Märchen, also...

Es war einmal vor gar nicht langer Zeit ein wunderhübsches und herzensgutes Hotel names Traumhotel, das ein weit entferntes Land gennant Freudenstadt regierte. Das Hotel war kein gewöhnliches Hotel. Landauf, landab gab es kein liebreizenderes Hotel als dieses.

Traumhotel liebte alle seine Gäste und tat alles was es konnte, um sie glücklich zu machen. Aber eine dunkle Macht lag über dem Land, und versuchte das Königreich zu zerstören.

Eines Tages traf Traumhotel den großen Zauberer apaleo.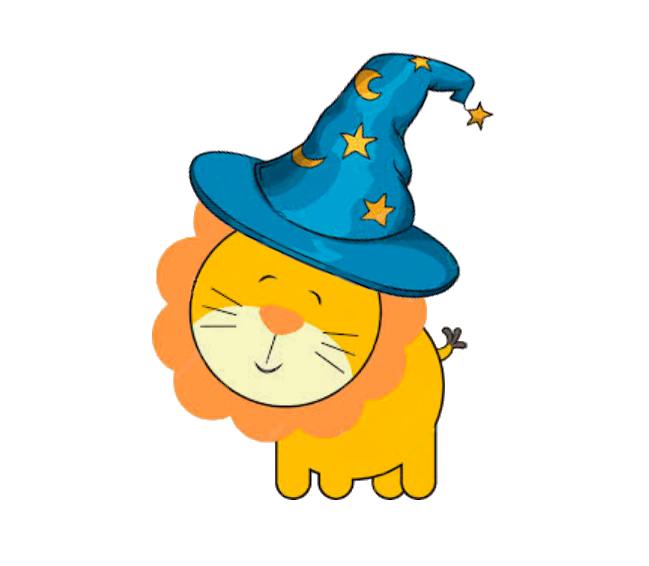 Als Zauberer apaleo sah, wie unglücklich Traumhotel war, überkam ihn großes Mitleid, und er beschloss, die dunkle Macht zu verbannen. Für immer und alle Zeit.

Als erstes brachte er ein magisches Ding, genannt PMS. Traumhotel mochte das PMS, aber die dunkle Macht konnte es nicht vertreiben. Daher gab der Zauberer apaleo Traumhotel drei Wünsche, um das Königreich wieder glücklich und strahlend zu machen.

Traumhotel dachte nach, drei Tage und drei Nächte, und sagte:

"Als ersten Wunsch will ich, dass meine Rechnungen komplett flexibel sind. Die ganze Adresse, keine Adresse, nur ein bisschen Adresse, alles das! Das macht meine Gäste glücklich, und deren Lächeln wird die dunkle Macht vertreiben!"

Zauberer apaleo warf ein bisschen magischen Glitzerstaub in die Luft, und Zack! waren die Rechnungen flexibler.

"Als zweiten Wunsch will ich, dass meine Angebote nach Zimmer-Kategorie gruppiert sind. Das macht das Leben meiner Untertanen einfacher, und das hasst die dunkle Macht ganz bestimmt!"

"Abrakadabra - erfüllt!", sagte der Zauberer und zerstäubte mehr magischen Glitzerstaub.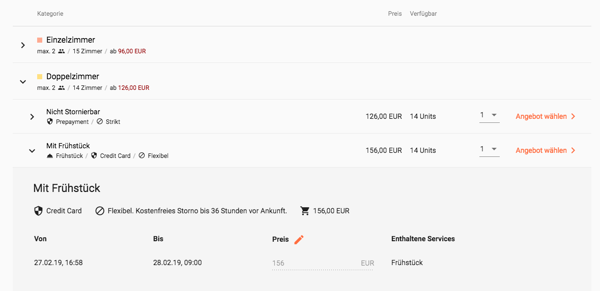 "Und jetzt der dritte und letzte Wunsch. Was soll es sein?" fragte der Zauberer apaleo.

Traumhotel schaute verlegen, und rief dann: "Ich will wissen, woher mein Gewinn kommt! Diese Kategorien jetzt, die reichen nicht! Ich will Unterkategorien! Ist es die Minibar? Extrabetten? Restaurant? Ich muss es wissen, wie soll ich denn sonst Entscheidungen treffen! Und außerdem mag die dunkle Macht keine Daten. Weiß doch jeder."

Diesmal warf Zauberer apaleo einen ganzen Beutel magischen Glitzerstaub in die Luft und PUFF:


Das wunderhübsche Traumhotel konnte seinen Augen nicht glauben. Die dunkle Macht war verschwunden, und Traumhotel konnte wieder friedvoll über Freudenstadt herrschen.

Und wenn sie nicht gestroben sind, dann leben sie noch heute. 😊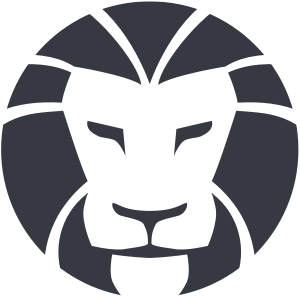 Posted by
Magical release note fairies
We are a little crew of product owners, developers and marketers who love writing release notes. Prior to writing release notes, we worked on developing sweet features that we think hotels will love. In our spare time, we like thinking of fun ways to share the news with hoteliers because we think that release notes should be fun to read. We hope you enjoy the notes as much as we love writing them!