This is Esti -->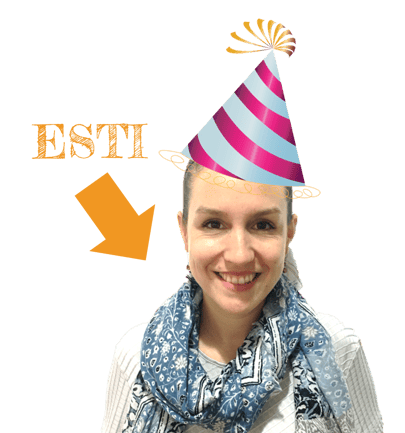 Here are a few fun facts about Esti:
She works like a fiend on our customer experience and onboarding to make sure that you are happy :)
🎉

TODAY IS HER BIRTHDAY!

🎉

She's pretty obsessed with reporting (which is great because it keeps all of us other apaleos on track)
So, our latest release comes as a little birthday gift to Esti (and really to everyone who wants better reporting, which, let's be honest, is probably all of us). Check it out:
New manager reports are born!!
It's pretty critical to have an overview of your business. Esti knows that. You know that. I know that. Previously, we had some nice reports to see your guest stats and your arrival/departure list, but now we've released the general manager report. It gives you all new ways to track KPIs like ADR, RevPAR, expected occupancy compared to last year, and more:
...But I still want more reports!!
Well, calm down, data nerd! We got you covered with one of our latest apps on the store, Data Analytics by Profit Intelligence. Slice, dice, and visualize your data any which way you want.

Das ist Esti --->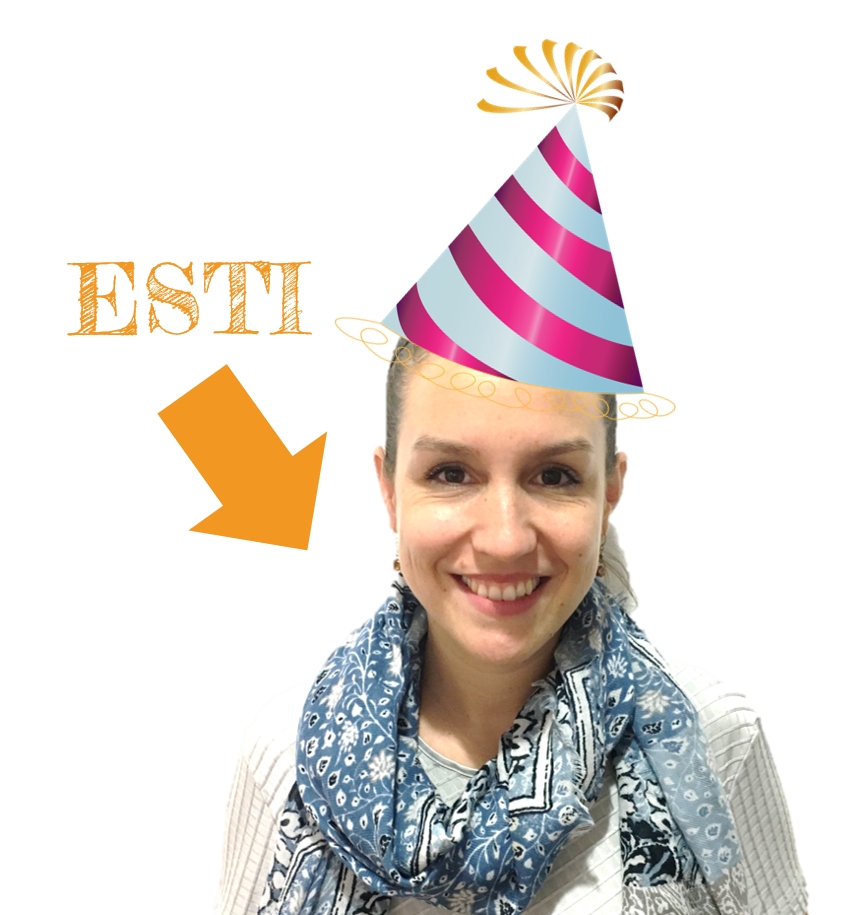 Drei Sachen, die Sie schon immer über Esti wissen wollten:
sie arbeitet wie wild daran, neue Kunden an Bord zu bekommen und glücklich zu machen
🎉

HEUTE IST IHR GEBURTSTAG!

🎉
sie liebt Berichte über alles (was super ist, um uns apaleos auf Kurs zu halten)
Das neue Update zu apaleo ist ein kleines Geburtstagsgeschenk für Esti (und alle anderen, die gerne besseres Reporting haben wollen - also wahrscheinlich alle):
Manager Reports!!
Ohne Berichte und Zahlen ist es beinahe unmöglich, einen Überblick über sein Business zu behalten. Esti weiß das. Sie wissen das. Ich weiß das. Deswegen gibt es in apaleo Berichte zu Anreisen, Abreisen, Gästestatistiken, und jetzt neu, den General Manager Report. Hier sieht man ADR, RevPAR und andere Kennzahlen. Für die Vergangenheit, oder sogar die Zukunft ("Business on the books")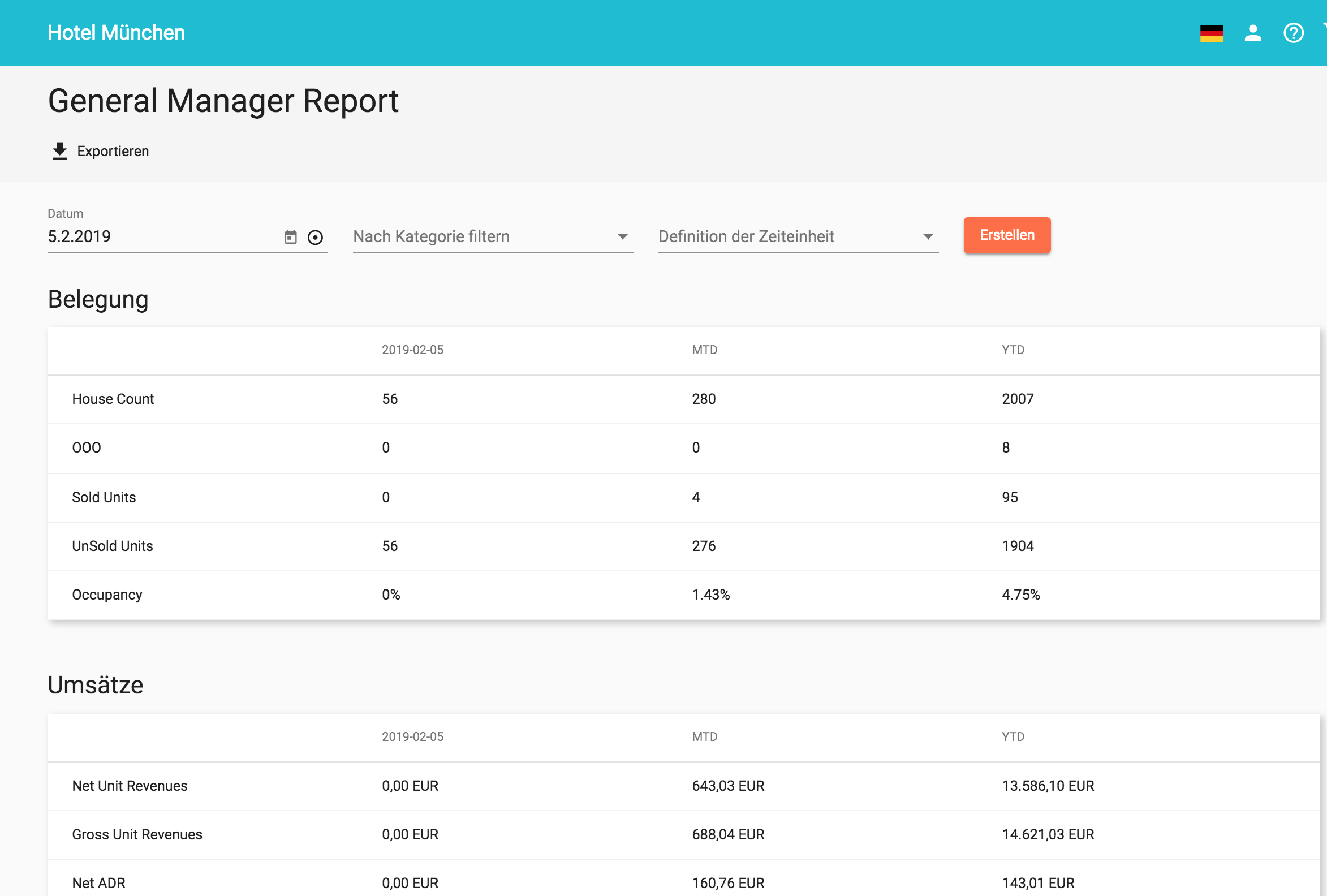 Ich will noch mehr Reports haben!!
Reicht noch nicht? Dann gibt es mit Data Analytics von Profit Intelligence eine neue App im store. Da können Sie dann wirklich alles mit Ihren Daten aus apaleo machen.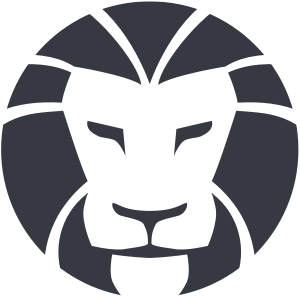 Posted by
Magical release note fairies
We are a little crew of product owners, developers and marketers who love writing release notes. Prior to writing release notes, we worked on developing sweet features that we think hotels will love. In our spare time, we like thinking of fun ways to share the news with hoteliers because we think that release notes should be fun to read. We hope you enjoy the notes as much as we love writing them!