November is usually our least favorite month of the year. It's cold. It's gray. It gets dark super early. All the men of the world are trying to grow out their mustaches for "Movember"...🙄 It just generally is not so awesome.
...UNTIL NOW! We went a little crazy on the releases this month so that you could end November on a technology high. Check out this laundry list of amazing new things:
Export guest data
It prooooobably makes sense to know about your guests - how many you have, what type of traveler they are, where they are coming from, and so on. And even if you're not looking at this data, you might need to submit it to authorities. Well, now you can. Export all guest data with one click!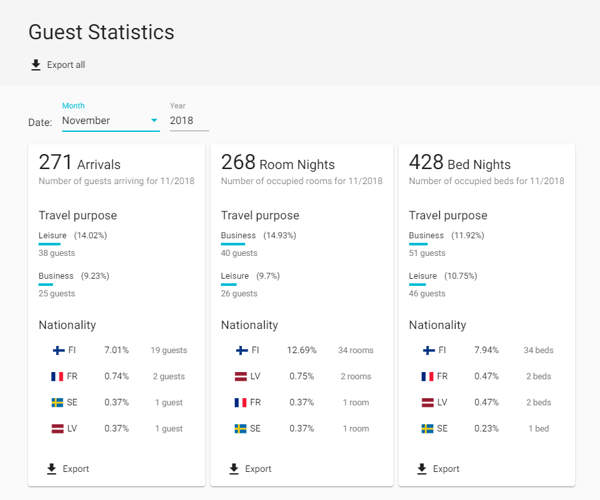 VAT on prepayment
Speaking of reporting things to authorities, one thing they are especially interested in is money. All the money you collect, and need to pay VAT for. We guess you like that just as much as November, so at least we made it painless to get those numbers.
Correct and adjust invoices
After a long day of meetings, your favorite business travelers might want to sneak a little nightcap from the minibar (hey, we're not judging!). The thing is, they most likely want to cover these costs on a separate invoice. We've made that a cinch.
Copy reservations
Now imagine: you've made that business traveler so happy after splitting his invoice in a mere .005 seconds that he asks to come back to your hotel again next week (score!). Adding this new reservation is no problem - just copy the old one. Ta da!
Charges for children
Hey, the rugrats aren't free! And they aren't full price, either! Not a problem. You can now create and assign different charges for children, and all guests in the reservation will be visible and editable within the reservation.
---
November ist normalerweise nicht in der Top-10-Liste der Monate. Es ist kalt, und grau, und regnerisch - und einfach generell nicht so super.

BIS JETZT! Denn mit unserem neuesten Release wird apaleo einfacher, bunter, und kinderfreundlich!
Gäste-Daten
Bescheid zu wissen, woher ihre Gäste kommen ist, und was sie so tun ist keine schlechte Idee. Und selbst wenn es Sie nicht interessiert, dann müssen Sie die Daten dennoch an Meldestellen weitergeben. Die drei wichtigsten Berichte können jetzt mit einem einzigen Klick exportiert werden.
Mehrwertsteuer auf Anzahlungen
Fast so schön wie November: die Umsatzssteuer-Voranmeldung! Um den Papierkram ein bisschen einfacher zu machen, werden Umsatzsteuer auf Umsatz und auf Vorauszahlungen im apaleo Accounting jetzt getrennt ausgewiesen. Achtung: das gilt nur für Anzahlungen ab dem 1. Dezember 2018.
Rechnungen ändern
Nach einem langen Tag voller Meetings möchte man dann doch manchmal einfach nur ein Bier. Oder eine Limo. Aus der Minibar. Leider wollen viele Firmen nicht dafür zahlen - und beschweren sich, wenn es auf der Rechnung steht. Ein Glück, dass man in apaleo einzlene Posten von Rechnungen entfernen kann.
Reservierungen kopieren
Nachdem Sie dem Geschäftsreisenden den Tag (oder die Reisekostenerstattung) gerettet haben, möchte er ab jetzt natürlich nur noch in Ihrem Hotel übernachten. Und kommt jede Woche wieder. Stammgäste sind spitze, und noch besser ist, dass man in apaleo alte Reservierungen mit einem Klick kopieren kann.

Kinder, Kinder
Falls Sie nicht nur Geschäftsreisende, sondern auch Familien als Gäste haben, ist das folgende Feature für Sie: Ratenpläne in apaleo unterstützen ab sofort nicht nur Preise für 'Personen', sondern für Erwachsene und Kinder in verschiedenen Altersklassen.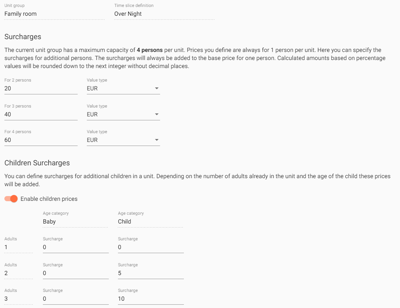 ---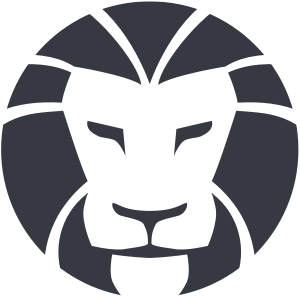 Posted by
Magical release note fairies
We are a little crew of product owners, developers and marketers who love writing release notes. Prior to writing release notes, we worked on developing sweet features that we think hotels will love. In our spare time, we like thinking of fun ways to share the news with hoteliers because we think that release notes should be fun to read. We hope you enjoy the notes as much as we love writing them!