Oh, look! It's George, your most loyal guest, checking in again. He was allergic to something, right? And prefers a specific floor? And who is that woman he's with?
For guests to fall in love with your hotel, you should know all these details! And we have some great news - they are are all in apaleo waiting for you.
In our latest release, we've moved the comments to their own special section on the reservation overview. Here, you can keep track of a guest's notes and comments, as well as track your own operational notes: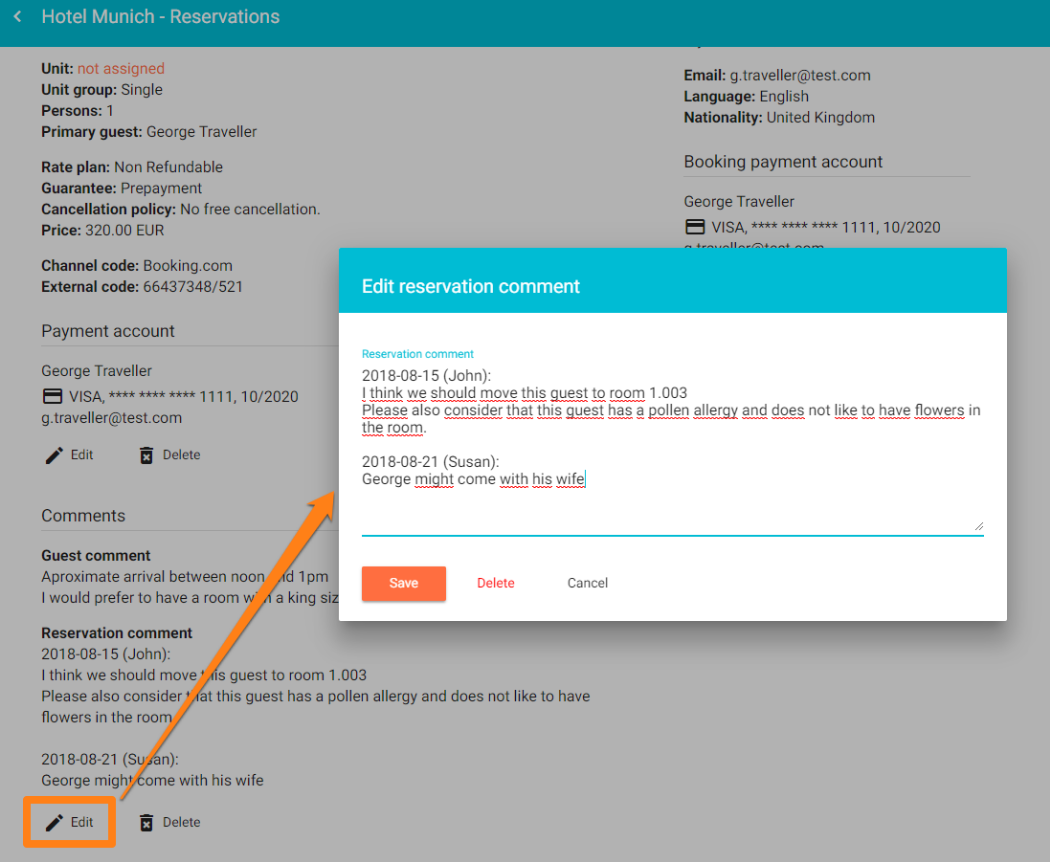 And, when you are assigning rooms to a reservation in the room rack, you can expand the comments to make sure that you assign your guests the room that best fits their needs.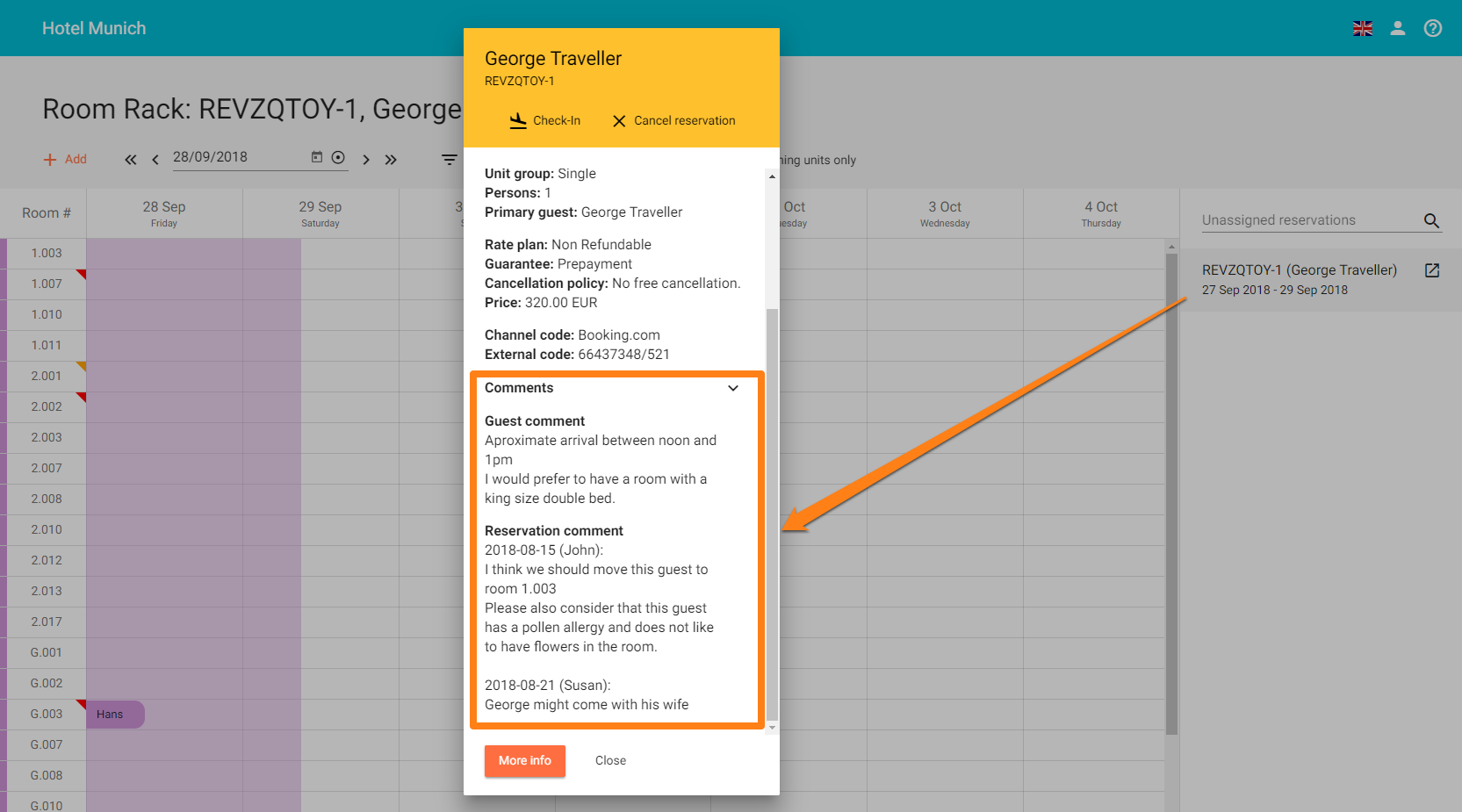 George is going to love you for it.
---
Oh, sieh mal! Es ist Hans, dein treuester Gast, der wieder bei dir eincheckt. Er war gegen etwas allergisch, oder? Und bevorzugt eine bestimmte Etage? Und wer ist die Frau, mit der er zusammen ist?
Damit sich die Gäste in dein Hotel verlieben, solltest du all diese Details kennen! Und wir haben tolle Neuigkeiten - sie alle können in apaleo hinterlegt werden.
In unserem neuesten Release haben wir die Kommentare in einen eigenen Abschnitt auf der Reservierungsübersicht verschoben. Hier kannst du die Notizen und Kommentare eines Gastes im Auge behalten und deine eigenen betrieblichen Notizen aufzeichnen:
Und wenn du einer Reservierung im Zimmerplan einen Raum zuordnest, kannst du die Kommentare aufklappen und sicherstellen, dass du deinen Gästen den Raum zuweist, der ihren Bedürfnissen am besten entspricht.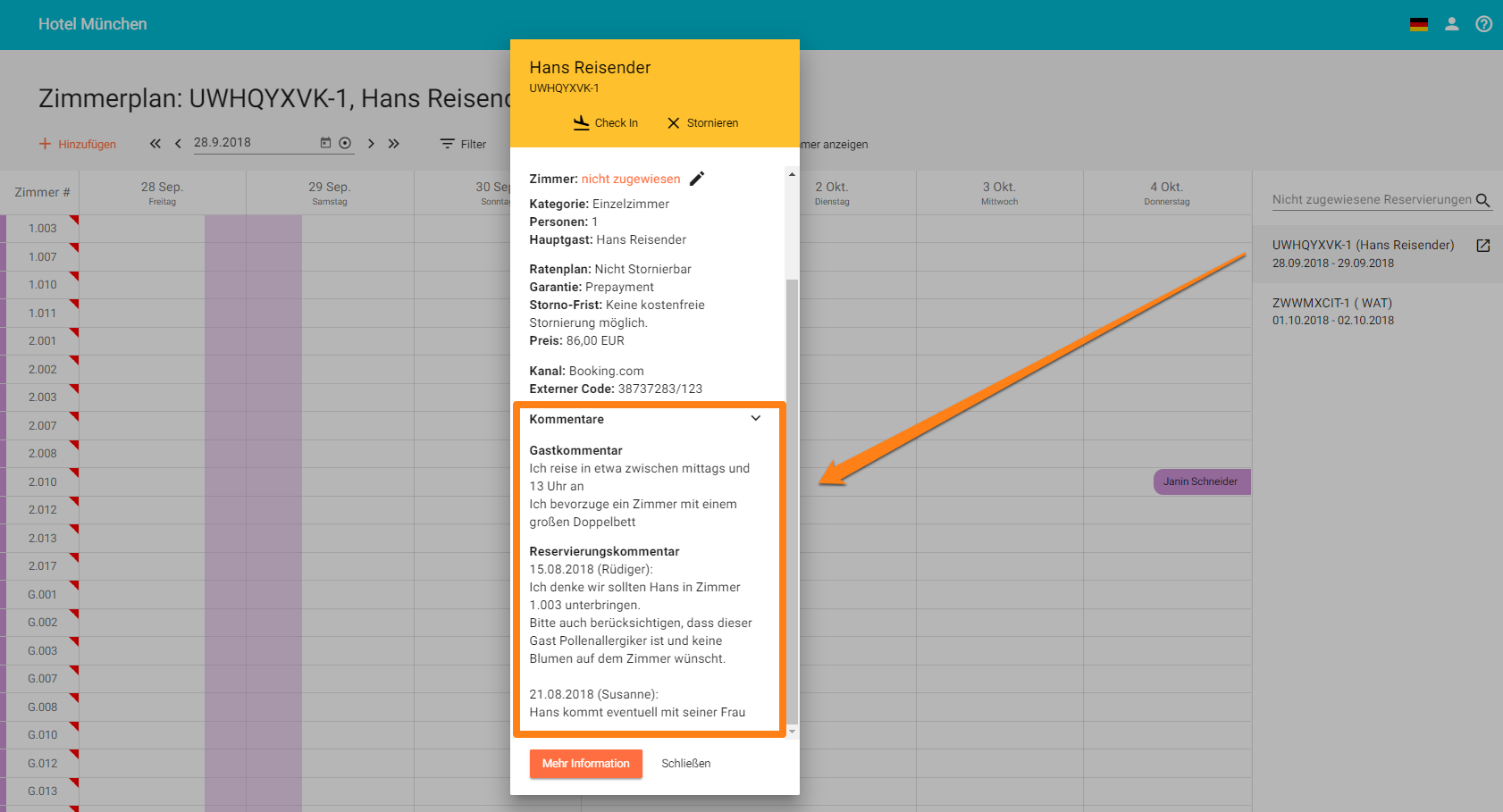 Dafür wird Hans dich lieben.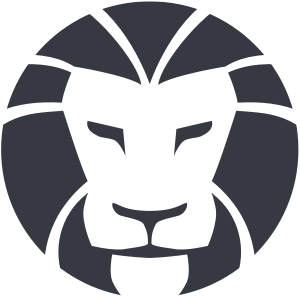 Posted by
Magical release note fairies
We are a little crew of product owners, developers and marketers who love writing release notes. Prior to writing release notes, we worked on developing sweet features that we think hotels will love. In our spare time, we like thinking of fun ways to share the news with hoteliers because we think that release notes should be fun to read. We hope you enjoy the notes as much as we love writing them!