How many times per day does your front desk hear the phrase, "Just charge it to my room"? We're betting that it is probably a lot, and why shouldn't it be? It's easier for your guests to consolidate all charges into one bill.
There's just one little-bitty problem: not all services are actually offered by your hotel. Maybe you help with taxi fares, theater tickets, the breakfast, which is served by a restaurant with a different owner - you name it.
All of these fun things are called transitory charges. And they can be a nightmare for your accountant.
The charges are treated differently than your hotel's own services. They can't be recorded as revenue and don't have VAT (that's all collected by the company that offers the services).
To make life a little easier, we've updated our folio and accounting screen so that you can differentiate between hotel charges and transitory charges: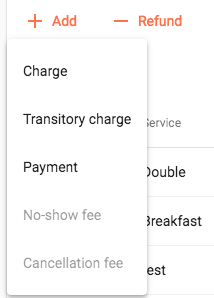 The guest's bill will still look the same at the end, but your accounting team will be off your back about tracking charges. Awesome.
Log in to check it out or learn more in our handy guide.
---
Eine meiner Lieblingsdinge im Hotel ist, dass man einfach alles aufs Zimmer schreiben kann - und nicht ständig an Geld und Rechnungen denken muss.
Zum Beispiel letztes Wochenende in London: Theaterkarten, Cocktails an der Bar, und ein Shuttle zum Flughafen. Alles auf der Hotel-Rechnung. Schön für den Gast, aber kompliziert für die Buchhaltung! Denn nicht alles, was man aufs Zimmer schreibt wird auch vom Hotel geliefert. Die Lösung dafür sind "Durchlaufende Posten". Hier werden Umsatz und Mehrwert-Steuer von dem Unternehmen aufgezeichnet, die liefern (Limo-Service, Bar, Theater). Auf der Rechnung ist nur der Brutto-Betrag zu sehen. Und damit sind dann nicht nur Ihre Gäste zufrieden, sondern auch die Buchhalter.
In apaleo lassen sich durchlaufende Posten genau wie andere Leistungen auf ein Folio aufbuchen.
Lernen Sie mehr in unserer Dokumentation.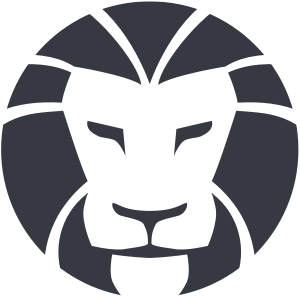 Posted by
Magical release note fairies
We are a little crew of product owners, developers and marketers who love writing release notes. Prior to writing release notes, we worked on developing sweet features that we think hotels will love. In our spare time, we like thinking of fun ways to share the news with hoteliers because we think that release notes should be fun to read. We hope you enjoy the notes as much as we love writing them!