We thought doing our own personal taxes was difficult enough...and then city taxes came and slapped us on the back.
City taxes are fees that a guest must pay when staying at a hotel. The hotel collects the money, then passes it over to the city. Here's the catch: the rules for who has to pay a city tax and how the tax is calculated are not unified across countries or even across cities within a given country. So, calculating these taxes can get difficult and confusing quickly.
In our latest release, we've made things easier. Simply set up your city tax, and apaleo can automatically apply the correct tax when needed. Easy, peasy.
---
Buchhaltung und Mehrwertsteuer sind kompliziert genug! Dachten wir... und dann kamen City-Taxes. Aber keine Sorge, mit der neuesten Version von apaleo machen wir es so einfach wie möglich für Sie.
City-Taxes sind Gebühren, die ein Gast bei einem Hotelaufenthalt bezahlen muss. Das Hotel sammelt das Geld ein und gibt es an die Stadt weiter.
Hier ist der Haken: Die Regeln, wer City-Tax zu zahlen hat und wie die Steuer berechnet wird, sind in jedem Land und jeder Stadt verschieden. Und einige Städte sind sehr kreativ. Die Berechnung dieser Steuern kann also schnell schwierig und verwirrend werden.
In apaleo müssen Sie die City-Tax nur einmal konfigurieren, und beim Check-In entscheiden, ob der Gast City-Tax bezahlen muss. Um Berechnung, korrekte Buchhaltung und Rechnungsstellung kümmert sich apaleo. Alles ganz einfach.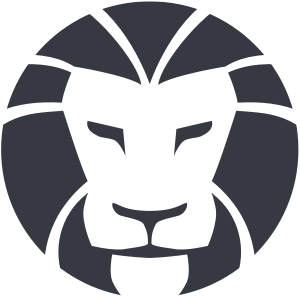 Posted by
Magical release note fairies
We are a little crew of product owners, developers and marketers who love writing release notes. Prior to writing release notes, we worked on developing sweet features that we think hotels will love. In our spare time, we like thinking of fun ways to share the news with hoteliers because we think that release notes should be fun to read. We hope you enjoy the notes as much as we love writing them!