Every group has that one hanger-on. You know, the one who just kinda shows up, gets in on some free food or drinks, and hangs around the side trying to join the conversation: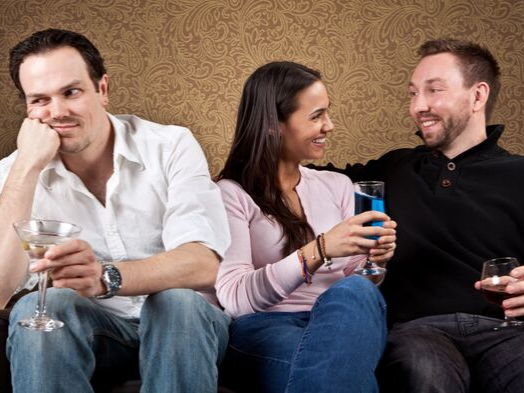 Who invited YOU, James?
Well, the same can be said at your hotel. There's Steve, who always rolls up to the bar for a drink even though he lives right around the corner. Or Susan, who does her business meetings over breakfast at your hotel when her office is across town. Or that one dude who always holds some team events in your lobby because his office lacks meeting rooms. They are using your services but haven't booked a room…so how are you supposed to charge them?
Some PMSs have workarounds with weird names like "virtual rooms" or "pseudo rooms." But that's not really what it is. Our latest release calls it like it is: Folios. For externals. Hence the name, external folios.
Head over to Finance in your apaleo menu, click on Folios, and you'll see External Folios there for you to add on all the charges for those outsiders.

---
Jede Gruppe hat ihren Mitläufer. Sie wissen schon, die Person die einfach auftaucht, dazukommt, sich selbst zum Essen oder Drinks einlädt und in Unterhaltungen reingrätscht.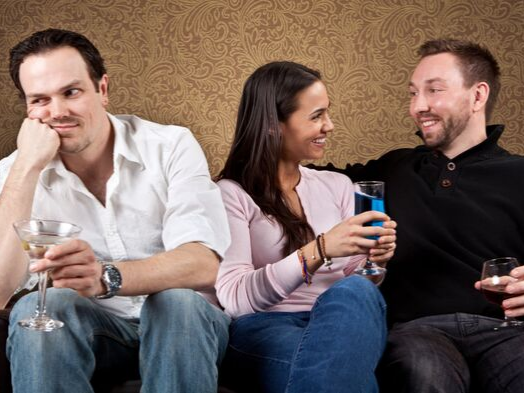 Wer hat DICH eigentlich eingeladen Jonas?
Tja, das gleiche wird auch in Ihrem Hotel der Fall sein. Da wäre zum Beispiel Stephan, der jeden Abend in der Bar aufschlägt obwohl er gleich um die Ecke wohnt. Oder Susanne, die Ihre Morgen- Meetings beim Frühstück in Ihrem Hotel abhält weil ihr Büro auf der anderen Seite der Stadt ist. Oder dieser Typ, der gerne seine Team-Events in Ihrer Lobby macht weil in seinem Büro nicht genug Platz ist. Diese "Gäste" nehmen Ihre Hotel-Services in Anspruch, haben aber kein Zimmer gebucht… und wie sollen das Ganze jetzt in Rechnung stellen?
Manche PMS-Lösungen empfehlen für solche Fälle sogenannte Paymaster-Folios oder Ledger für Außerhaus-Gäste (City Ledger). Aber das trifft es ja nicht wirklich. Unsere neueste apaleo-Version nennt sie: Folios. Für externe Gäste. Somit der Name: Externe Folios.
Springen Sie doch kurz in Ihren apaleo Finance-Bereich, dann in die Folios und klicken Sie auf Externe Folios und buchen Sie beliebige Services für alle möglichen Szenarien.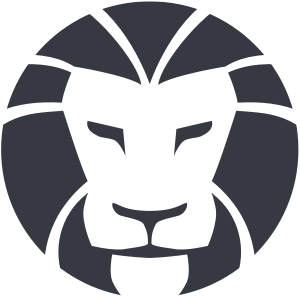 Posted by
Magical release note fairies
We are a little crew of product owners, developers and marketers who love writing release notes. Prior to writing release notes, we worked on developing sweet features that we think hotels will love. In our spare time, we like thinking of fun ways to share the news with hoteliers because we think that release notes should be fun to read. We hope you enjoy the notes as much as we love writing them!