Raise your hand if you like doing a bunch of repetitive tasks! No one? Really? Well, then we have some really good news for you…
We're talking automation, y'all! And your guests will love it!
Automate as much or as little as you want throughout the entire guest journey, from check in, to check out, to payments. Your guests can to go directly to their room upon arrival or simply walk out when their stay is over, freeing up your front desk for more important things.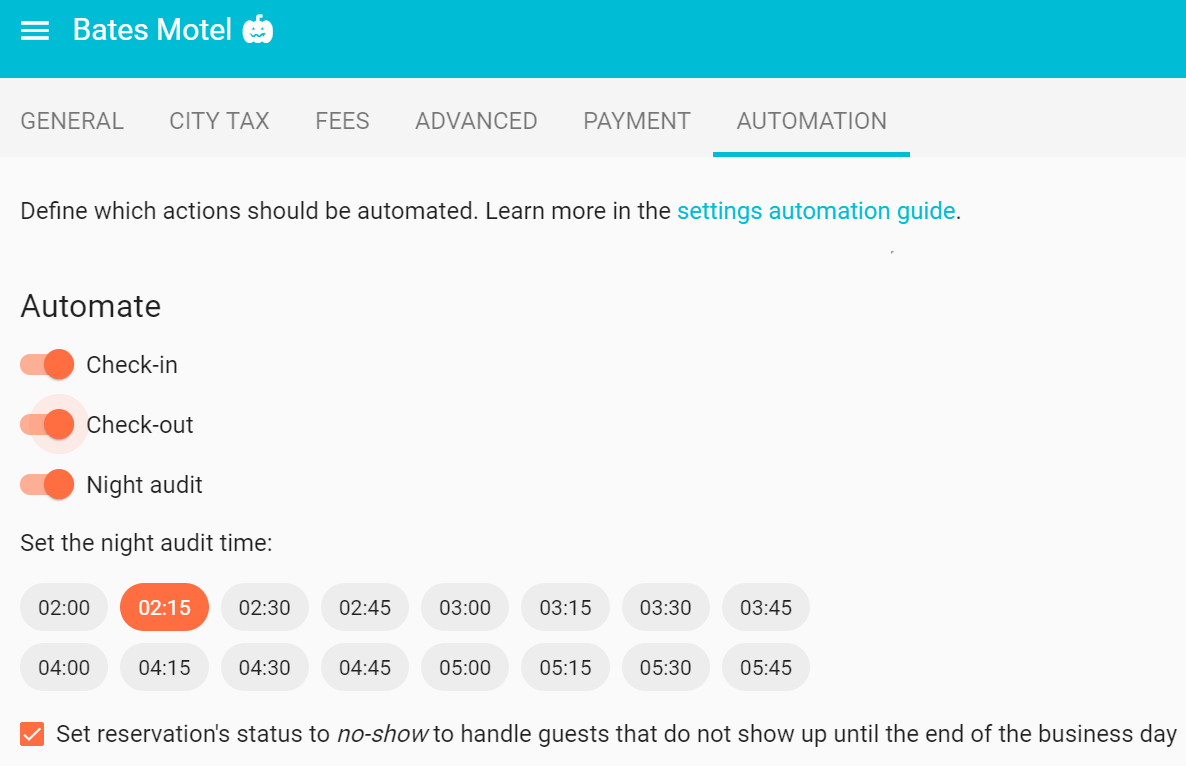 What are you going to do with all this new free time on your hands?
---
Wer macht gerne jeden Tag, immer wieder, und nochmal, die gleichen Aufgaben?
Niemand.
Wer steht gerne am Ende eines fabelhaften Hotelaufenthalts in der Check-out-Schlange? Und wer bekommt dafür gerne schlechte Gästebewertungen?
Niemand.

Zur Lösung bietet apaleo neue Möglichkeiten zur Automatisierung: Check-in, Check-out, Zahlungen - das alles können Sie jetzt automatisch abwickeln. Weniger Arbeit für die Rezeption, weniger Dinge, die vergessen werden können, und weniger In-der-Schlange-Stehen für Ihre Gäste.
Wie das alles funktioniert, erklären unsere Guides zu Automatisierung und Payment-Integration.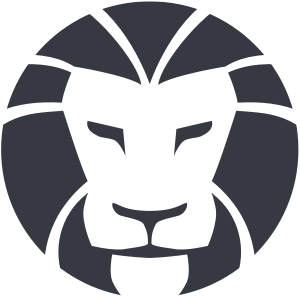 Posted by
Magical release note fairies
We are a little crew of product owners, developers and marketers who love writing release notes. Prior to writing release notes, we worked on developing sweet features that we think hotels will love. In our spare time, we like thinking of fun ways to share the news with hoteliers because we think that release notes should be fun to read. We hope you enjoy the notes as much as we love writing them!