---
Yeah, yeah, yeah, you've gotta be kind to the needs of your guests. And you definitely should be. But we release note fairies sit behind computers most days, so we can keep it real – boy, can they get complicated. They each want so many different things during their stay. There's Cobi, the Gen-Z dude who expects a welcome drink that he can snap for Instagram. There's this family who expects breakfast for everyone but the little one. There's the rock band crashing at your place who will definitely need to pay extra in housekeeping, and they know it. You're handling this entire motley crew of people. Every. Friggin. Day. Which is to say, you're a saint. 🙏
So how do you deal with setting up and booking services that will fit each and every need of your guests when they are so diverse?
Drum roll pleeeeease…
New service features.
Let us explain….
For Cobi's welcome drink, you can create a service, free of charge for a welcome drink on arrival. He will love it.

For your picky breakfast family, set up breakfast on specific dates for specific reservations.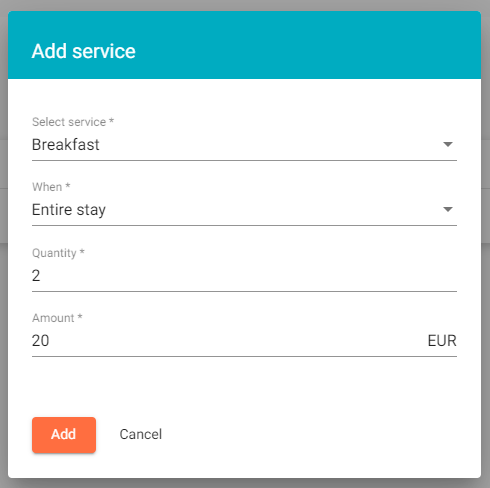 For the rock band, include an extra housekeeping charge.

We dunno, maybe you've found that people who book from a specific channel like Booking really like their shirts ironed. You can include a charge only on that channel for them. Customize it however you need.
Check out all the 'deets here:
---
Gäste und Ihre Wünsche sind Ihnen superwichtig. Und das ist supergut so. Aber mal so von Ihren Release-Note-Feen aus der Ferne - manchmal sind Gäste eeecht kompliziert. Jeder will irgendwas anderes Besonderes.
Da gibt es Noah, den Millenial, der für sein Insta-Foto einen Welcome-Drink haben muss. Oder die Familie, in der alle außer die kleine Emilia Frühstück haben wollen, denn die kleine Emilia isst niemals vor 11. Oder die Rockband bei der das Reinigungspersonal mit Verstärkung anrücken muss, und das kostet extra.
Ihre sonst so freundlichen Release-Note-Feen würden da recht schnell die Geduld verlieren! Deswegen sitzen wir auch hinter Schreibtischen, und nicht an der Rezeption. Aber Sie machen das alles möglich, und das auch noch mit einem Lächeln 😊
Damit das Alles-möglich-machen für Sie in Zukunft einfacher ist, hat apaleo jetzt neue Extras & Services-Features:
Für Noahs Drink können Sie jetzt einen Service an den Ratenplan hängen, für den Tag der Anreise und gratis.

Die Anzahl der Frühstücke können Sie in den Reservierungs-Details ändern.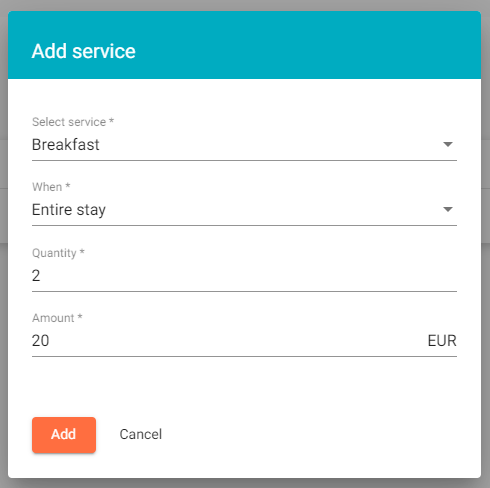 Und der Rock-Band-Ratenplan bekommt einen kostenpflichtigen Extra-Service für die Reinigung. Der Hemdenbügelservice soll nur über Booking.com gebucht werden können? Auch das geht jetzt.

Hier die Doku mit mehr Details: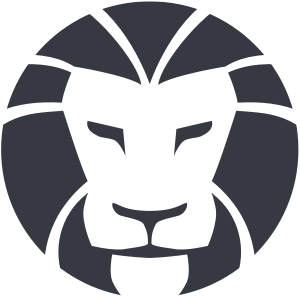 Posted by
Magical release note fairies
We are a little crew of product owners, developers and marketers who love writing release notes. Prior to writing release notes, we worked on developing sweet features that we think hotels will love. In our spare time, we like thinking of fun ways to share the news with hoteliers because we think that release notes should be fun to read. We hope you enjoy the notes as much as we love writing them!