Look, we're clean out of made up stories today, so here's something that really just happened. This one guest – let's call him Rob Narley – just called your central reservation desk. He wants his reservation changed. You know, he needs a new invoice printed out or something. No biggie, right?
Wrong. Rob switches up the plot. He's confused. And, in an almost unbelievable twist, he has no clue which city he was in or which of your hotels he was staying at. He just remembers he had a grand 'ol time.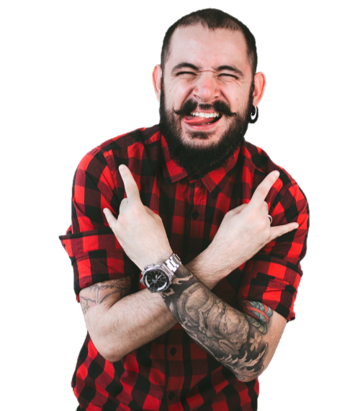 (Oh, ROB…get your head together!)
So, what the heck is your team to do? Who is this confused guy?
Well, we've got your solution. Search for "Rob Narley" in the new account level reservation list and - Tadaa! - there is his reservation from your hotel in Amsterdam. Click, create invoice, done. Easy.

---
Oh nein, uns gehen die Ideen für Release-Notes aus! Deswegen heute eine Geschichte aus dem wahren Leben. Dieser eine Gast, Rob Narley, hat eben in Ihrer Reservierungs-Zentrale angerufen. Er will seine Reservierung ändern, oder eine neue Rechnung oder sowas. Kein Problem, richtig?
Falsch. Denn Rob ist verwirrt. So verwirrt, dass er sich nicht mehr an den Namen des Hotels erinnert, nichtmal an die Stadt! Immerhin hat er Ihre Nummer noch gefunden.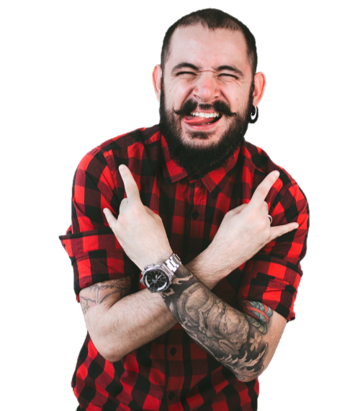 Was tun? In jedem einzelnen Hotel nach der Reservierung suchen? Und wer ist dieser verwirrte Typ? Wir haben eine Lösung: Suchen Sie "Rob Narley" in der neuen Reservierungs-Liste auf Account-Ebene und - Tadaa! Da ist seine Reservierung, aus Ihrem Hotel in Amsterdam. Click, Rechnung erstellen, fertig. Easy.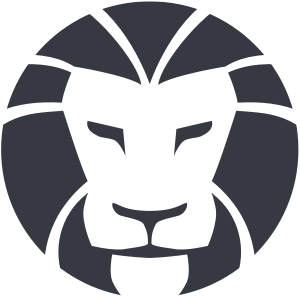 Posted by
Magical release note fairies
We are a little crew of product owners, developers and marketers who love writing release notes. Prior to writing release notes, we worked on developing sweet features that we think hotels will love. In our spare time, we like thinking of fun ways to share the news with hoteliers because we think that release notes should be fun to read. We hope you enjoy the notes as much as we love writing them!