Our people make apaleo and its culture pretty darn unique. So, here's a chance to get to know them! We chatted with Martin Albrecht, our narrator of guides. He told us about his love for his grandmas' cakes, his passion for hotels, his hidden talent in the arts, and much more...Check it out: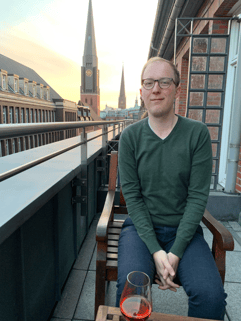 Name:
Martin Albrecht
Nationality:
German
Superpower (err...job):
Customer Success Manager
---
What's your background?
Originally from a small town in Rheinland-Pfalz, I started as an apprentice at a beautiful private run hotel in Mainz, Germany back in 2011. After passing my final exams in 2014, I decided to do something crazy and moved to China for a one year internship in Guest Relations at a hotel with nearly 1000 rooms. Unfortunately I kind of liked it and therefore stayed for 2,5 years. However as I got really homesick to Europe, I joined the Front Office Team of Hyatt for a pre-opening project in Amsterdam and moved 2019 after another 2,5 years within the group to Paris.
What drew you to apaleo?
The product of course 😊 After 9 years in Hotel Operations, I felt it was time to open up myself for the area behind. I was part of the implementation of a new PMS at Hyatt and really enjoyed it, so I searched for a cool and modern company, which wants to change something and revolutionize the market. Only answer for that: apaleo.
What the heck is that you do?
I am working on onboarding of new hotels and customer success, giving the hotels assistance in order to get the most and best of the product every day. Besides this we are providing support once hotels are live, making them successful and happy to become apaFans.
What is your favorite part about apaleo? What gets you pumped up in the morning?
Working in an office and company with such an open approach is just amazing. I can bring up new ideas for the product, see what is the status of the road map and future plans or just simply ask our founders and developers about anything at anytime. Feels like talking to your family at home 😊 Besides this the team is mixed with people from all over the world, I think this gives the whole thing the needed spiciness.
What upcoming trends in hospitality/hospitality tech are you most excited about?
Hospitality will change in the coming years definitely in regards of staffing. As a 100% Front Desk person, I can't imagine hotels without staff members. However it is such an interesting topic and looking at our product and our app partners, there are many cool things to come in future. The hotel world has to re-think many approaches and I can be a part of it.
If you could magically pick up one new skill overnight, what would it be?
Flying an airplane.
What's one of your favorite family traditions that you miss from home?
Marble Cake from Grandma Klara and Cheese Cake from Grandma Brigitte – just delicious!
What's something people would be surprised to know about you?
I am painting, not really professional and nothing for a museum, but besides Yoga this is the thing that calms me down perfectly.
Who is your favorite super hero and why?
As Harry Potter is only a hero, I would say Flash – he acts fast, he thinks fast, he runs fast with 100% efficiency.
And that's Martin for you. Until next time...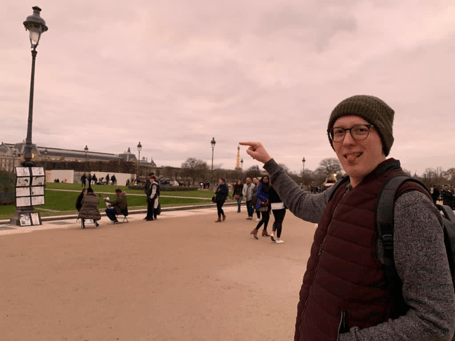 Stay tuned for more origin stories from your favorite apaleo super heroes!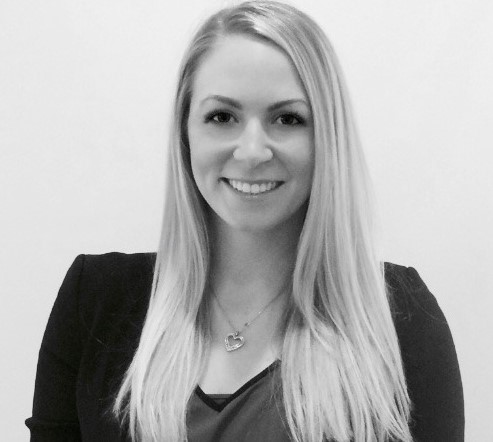 Posted by
Alicia Wahlberg
Alicia found a passion for helping others succeed and learn, which had led to move from an Operations Manager into a focus on People and Culture. She has a focus on diversity and intercultural behavior with a history of excellent customer service through active listening, creativity through strategic problem solving, team leadership, and international networking. Her favorite part of the job is finding new team members and matching them to the role of their lifetime.