Our people make apaleo and its culture pretty darn unique. So, here's a chance to get to know them! We chatted with Antonios, our hotelier gone tech guy! He told us about his love for morning work outs, his passions, and much more...Check it out: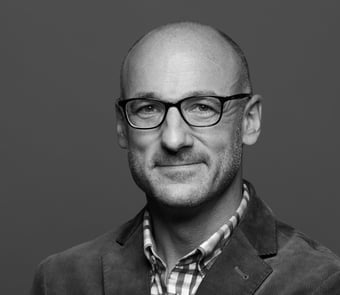 Name:
Antonios Salapatas
Nationality:
German
Superpower (err...job):
Head of Sales
---
What's your background?
I'm a passionate hotelier gone tech ... I lived and breathed hotel air for 15 years in various positions in sales/marketing/revenue and switched to tech 4 years ago where i got to know BI/analytics, revenue and payment tech. Working for a versatile tech platform like apaleo with a PMS at it core, was the most interesting and logical step i could take in tech.
What drew you to apaleo?
the people that work here actually and the technology: it's simply has the right answers and solutions to the questions and problems hoteliers are facing nowadays.
What the heck is that you do?
I speak to hoteliers and get to be in hotels a lot, which is something I love doing. Along the way, I get to help them solve some of the challenges they are facing relating to software. i look after customers in Germany/Switzerland/Austria and - since I speak Greek, I will have the pleasure of working with our customers there as well. Last but not least, i get to work with a bunch of great people on making this company even more successful.
What is your favorite part about apaleo? What gets you pumped up in the morning?
my morning work-out actually : ) platform technology is the future of hotel tech and the super dedicated team here is making apaleo better and better for hotels bit-by-bit and day-by-day.
What upcoming trends in hospitality/hospitality tech are you most excited about?
HOSPITALITY: A) Sustainability is no longer avant garde but has become mainstream and the industry is adapting fast.


TECH: oh there's a lot to mention here. I guess, going back to the issues i faced in my hotel days, it's A) centralised guest-data storage/access which allows for a single guest profile B) reporting and analytics with data from various systems (this used to be almost unsolvable back in the day...) C) successful platform technologies have solved the integration/interface problem and hotels get to choose from a huge variety of solutions; D) with the entery of AI and high-performing algorythms, revenue technology is evolved to become a proper virtual colleague / helper for hoteliers.
If you could magically pick up one new skill overnight, what would it be?
Kiting and not forgetting my car keys.
What's one of your favorite family traditions that you miss from home?
I grew up in Greece, where the family always got together for traditional Easter celebrations. I miss those.
What's something people would be surprised to know about you?
... let's not go there (hahaa) ...
I am fluent in Greek and learned how to read and write as a kid thanks to the grace and dedication of my grandmother.
Who is your favorite super hero and why?
Rocket, Guardians of the Gallaxy
And that's Antonios for you. Until next time...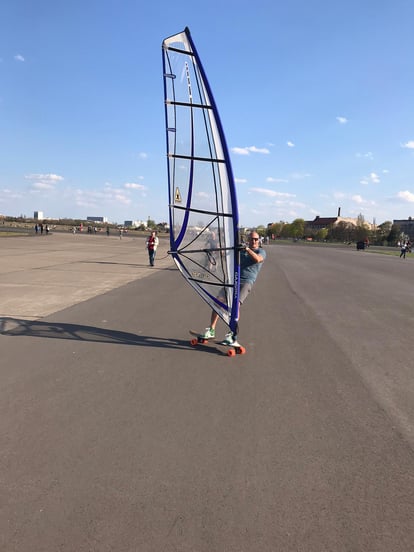 Stay tuned for more origin stories from your favorite apaleo super heroes!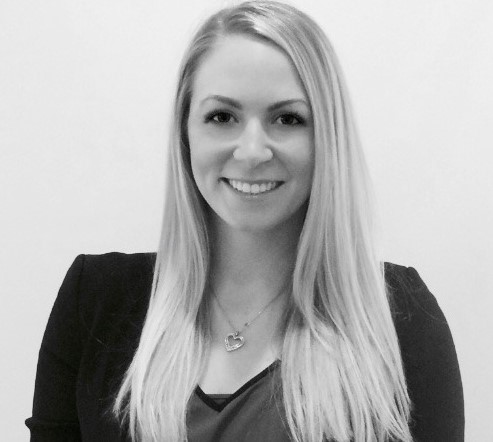 Posted by
Alicia Wahlberg
Alicia found a passion for helping others succeed and learn, which had led to move from an Operations Manager into a focus on People and Culture. She has a focus on diversity and intercultural behavior with a history of excellent customer service through active listening, creativity through strategic problem solving, team leadership, and international networking. Her favorite part of the job is finding new team members and matching them to the role of their lifetime.