Our people make apaleo and its culture pretty darn unique. So, here's a chance to get to know them! We chatted with Alan, co-founder and business developer of apaleo. He told us about his hidden talents, how he preaches the open platform gospel, where to find the best Guinness, and more... Check it out: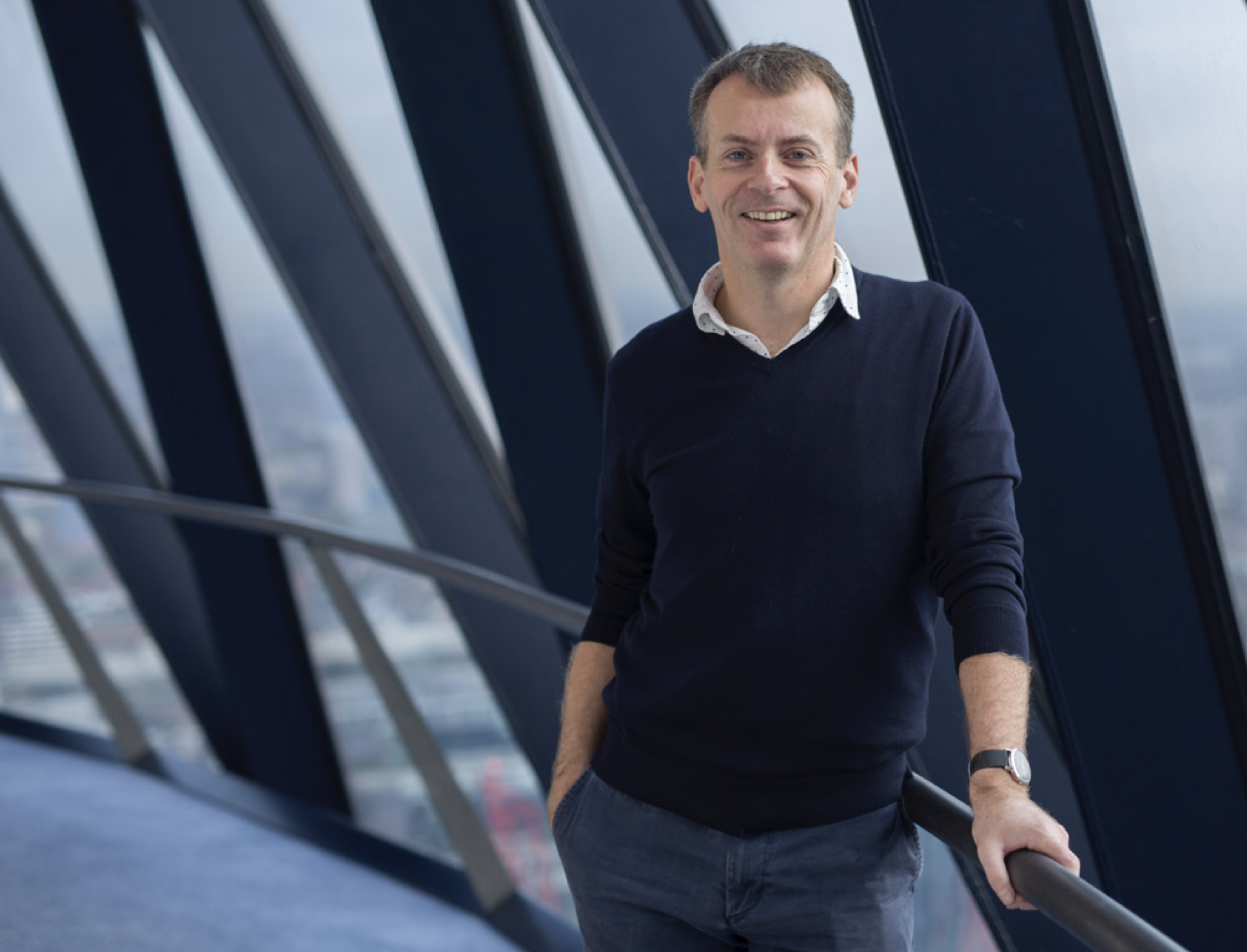 Name: Alan O'Riordan
Nationality: Irish (and I've still got the accent, despite having lived in the UK for half my life)
Superpower (err…job): I'm an unabashedly proud business developer (one of the - few- honest ones, I like to think)
---
What's your background?
Having never set foot outside Ireland, but with an undeniable urge to see the world, I decided to take up languages at Uni and graduated with a degree in French and German. The master plan was to become a simultaneous interpreter in Brussels, mainly because it paid extremely well and rumour had it you weren't allowed to work more than 12 hours a week. I must have got distracted at some point, because I somehow ended up in the world of plastic moulding in rural England instead. I'll say one thing about industrial consumables though - it teaches you how to really look after your customers, because there is no barrier to changing suppliers, unlike the rather sticky world of traditional PMS, as I discovered when I later moved into hotel tech.
What drew you to apaleo?
That customer stickiness breeds complacency and inertia! apaleo is tackling this problem by creating the world's most open PMS. Implementing new technology shouldn't feel like open heart surgery and apaleo's raison d'être is to change this with a fully open, lean, self-training cloud PMS that puts the power solely in the hands of the hotelier, so that they can specify and easily integrate the best solutions for their business. Frankly, and acknowledging that I was arguably part of the problem for a good few years(!), I think hoteliers deserve better than the current legacy systems provide.
What the heck is it that you do?
I sometimes feel a bit like a missionary! Preaching the gospel of open systems and gradually converting hoteliers to a new faith on a higher plane (in other words, I'm a sales guy…).
As co-founder of apaleo, I also get to talk strategy and have input on the vision and direction of the business, collaborating with the best and most diverse team of people I've ever worked with.
What`s your favourite part about apaleo? What gets you pumped up in the morning?
My job is to engage with hotel industry professionals all day every day. As we all know, they're the warmest and most sociable people on the planet, so what's not to like?
What upcoming trends in hospitality/hospitality tech are you most excited about?
I see so many exciting new solutions connecting to apaleo, it would be unfair to single one out. Let's just say that I am still blown away on a daily basis by the innovation I am seeing in areas that might previously have been delivered as a bit of an afterthought in the PMS – I'm thinking guest communication, self-service reporting, sales & catering, CRM… the list goes on.
If you could magically pick up one new skill overnight, what would it be?
Musicality. I'm in awe of creatives generally, but music can get under our skin in a unique and deeply affecting way.
What's one of your favourite family traditions that you miss from home?
I go back to Ireland every 4 weeks, so I feel pretty fulfilled on that front. Take it from me, though - Guinness is still not as good anywhere else.
What's something people would be surprised to know about you?
I'm a bit of a photography geek in my spare time. I've even been lucky enough to pick up a couple of awards from the likes of National Geographic along the way.
Who is your favorite super hero and why?
The Music Meister – who wouldn't want the ability to cause every living being who hears their voice to spontaneously burst into song and dance?
And that's Alan for you. Until next time...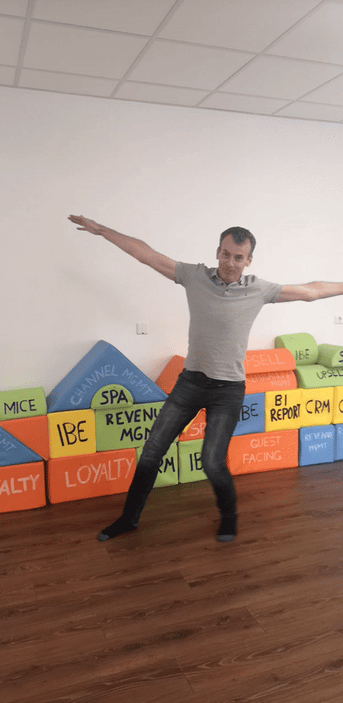 Stay tuned for more origin stories from your favorite apaleo super heroes!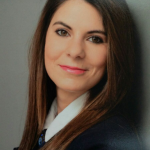 Posted by
Katarina Simic
Katarina is apaleo's marketing manager, responsible for content, events, campaigns and so much more. After studying law, Katarina was a legal consultant for the city of Zagreb. However, it was in hospitality that Katarina really found her passion. She went on to run a small, family-owned hotel in Croatia and enjoyed it so much that she decided to return to school to get her MBA in International Tourism Management. During this time, she was a project manager for Hochschule Bremen, responsible for developing brand strategies for key regions.