Today we have a birthday gift* for you: https://github.com/apaleo/api. Come visit and ask us all your questions, report bugs, or let us know what features are missing on the API to develop or connect your applications to apaleo. See you there!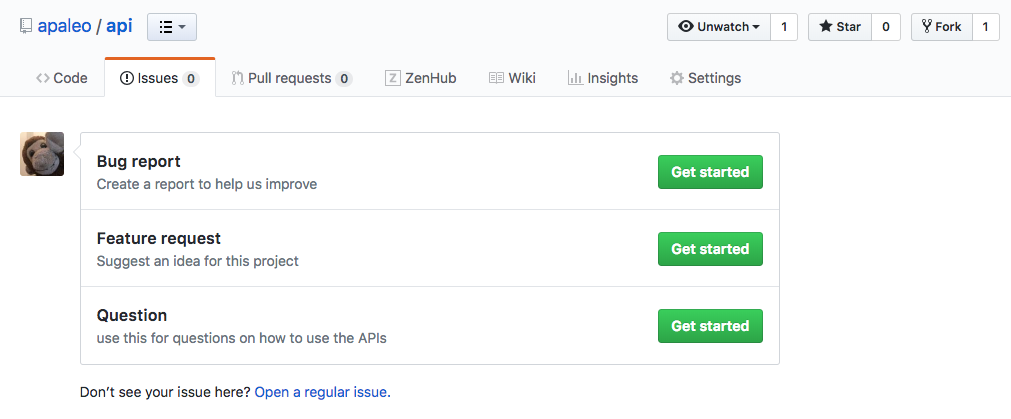 * because it's double-birthday-day at apaleo.
❤
Posted by
Andrea Stubbe
Andrea started coding as a kid, paused that for some years trying to find more interesting things, but then ended up doing that for a living. After working as a freelancer, researcher, teacher, and a normal employee in small and giant corporations, she fulfilled her childhood dream and co-founded a company a year ago. Being a fan of microservices since before she knew that term, she's still contemplating how and if to use them in micro-sized companies.