For all those dreaming of a career in hospitality or tech, or even the perfect combination of both, it can sometimes be hard to envision the path to your ideal career. Whether you already work in the industry and want to understand what inspired apaleo's current team to join, or if you don't quite know the name of your dream role yet, this is the place for you!
The brilliant People & Culture team at apaleo wanted to connect current and future employees, and to demystify the process a little bit. So, we're asking core members of staff how they landed their current position, where they came from, and what makes their job meaningful.
Martin Albrecht is a Customer Success Manager at apaleo which, in his own words, means that he

"[works] on onboarding new hotels and customer success, giving the hotels assistance in order to get the most and best of the product every day. Besides this we are providing support once hotels are live, making them successful and happy to become apaFans."

His journey to apaleo wasn't linear, but it was rich and multifaceted. A passion for the hospitality industry has been a mainstay in Martin's career, and has stayed with him throughout a few exciting international relocations.

Ultimately, it's Martin's unique perspective and hardworking attitude that makes him perfect for his current role. Just like him, you too could make the leap into a new career at apaleo. We're excited to know how your uniqueness could enrich the Customer Success team! After reading Martin's story, we encourage you to have a look at our job board and learn a little more about the team you'd be working with.
Can you tell us about your early career? Where did you start?
The very first touchpoint with hotels was a summer internship when I was 16. I cleaned rooms, served guests water, and I just loved it. Then I started as an apprentice at a beautiful privately run hotel in Mainz, Germany, back in 2011. After passing my final exams in 2014, I decided to do something crazy and moved to China for a one-year internship in Guest Relations at a hotel with nearly 1000 rooms. Unfortunately I kind of liked it and therefore stayed for 2.5 years. However, as I got really homesick for Europe, I joined the Front Office Team of Hyatt for a pre-opening project in Amsterdam and, in 2019, I moved within the group to Paris.
What was it that kept you within the hospitality industry?
The people. Regardless of whether they are guests or colleagues, you have the chance to meet such a diverse group of people every single day. I've had the pleasure of meeting presidents, singers or famous athletes - there is just nowhere else to serve a cup of tea to the German Federal President! But I also found friends for life from all over the world. In every hotel I worked, I felt like an ambassador for the city and the hotel, always trying to show our guests the best of the city, the same way you would do it with your friends, whenever they are visiting you.
What is the biggest lesson you learnt while working front-of-house?
Never take things too personally. I can't remember how many times I was yelled at or people were complaining about the smallest things to me. In the beginning I took those moments back home and thought about the way I could react the best in these situations. But after some time I realized that some people just need someone to listen, for any number of reasons. This is something I am trying to think of in my private life as well; sometimes it's just not worth being angry or thinking too long about situations at work, life moves on and so do you.
What inspired your career change?
At some stage I wanted to try something different. I got the feeling that working in a big chain doesn't fulfill me anymore and I wanted to change the industry, as it felt sometimes so damn outdated, both technically and from the guest experience side. One of the perks of working for a chain is that you can visit amazing hotels for a cheap rate, so we travelled a lot. The check-in always took such a long time, people had to spend so much time inserting information into a computer that they barely looked at you. I wanted to be part of a change and some new concepts. I then did some research and found apaleo, which is doing exactly this. I applied and here I am.
How is your current position different?
Nobody is yelling at me anymore! Honestly, the difference of course is there, because apaleo is an IT company, however it still feels like working for a hotel. Now my guests are called clients, and these clients are hoteliers (who can be the most fun people in the world!). Working front-of-house, the approach was always about quickly, now, ASAP, I-don't-have-time, and sometimes I felt like with more time I could do even better. Now in my new position I have more time to think and therefore I feel like I can offer an even better client experience.
Are there skills or experience from earlier hotel positions that you use at apaleo?
It's of course an advantage that I worked in hotels. Whenever I start a new onboarding, there is a direct connection with the hotels. I can often empathize with them and understand their concerns for daily operations. Besides this it's always good to have someone with experience from the inside to give some examples, or explain why we should implement a new feature and what would be the benefits of it.
What does 'customer success' mean to you?
Giving hotels the independence they are lacking with other systems. We are always trying to make the hotels more successful by supporting them and maybe showing them different ways of solving an issue themselves. For me personally, I hope to help hotels to enhance their guest experience by taking tasks out of their hands, which can be automated by apaleo or its app partners.
What is so unique about apaleo's offering?
It all starts with our core platform. We are offering hotels the basics they really need for their operations, like the inventory or rate management. But unlike other systems, with us, the hotels can build their own tech stack to their liking, simply by adding apps from our store. This is what the industry needs to make it again more about the people, employees and guests.
What advice would you give to hoteliers wishing to follow a similar career path?
Hoteliers are the most flexible people I have ever met. Every single day is a new challenge and you are always mastering it again and again. So my advice would be: just do it, take the step and join the revolution. When I applied for apaleo, I had no idea what an API was. And if I can understand it, so can you!
Keen to become your very own version of a superhero at apaleo? Find out more about our current team, and what positions are on offer, here.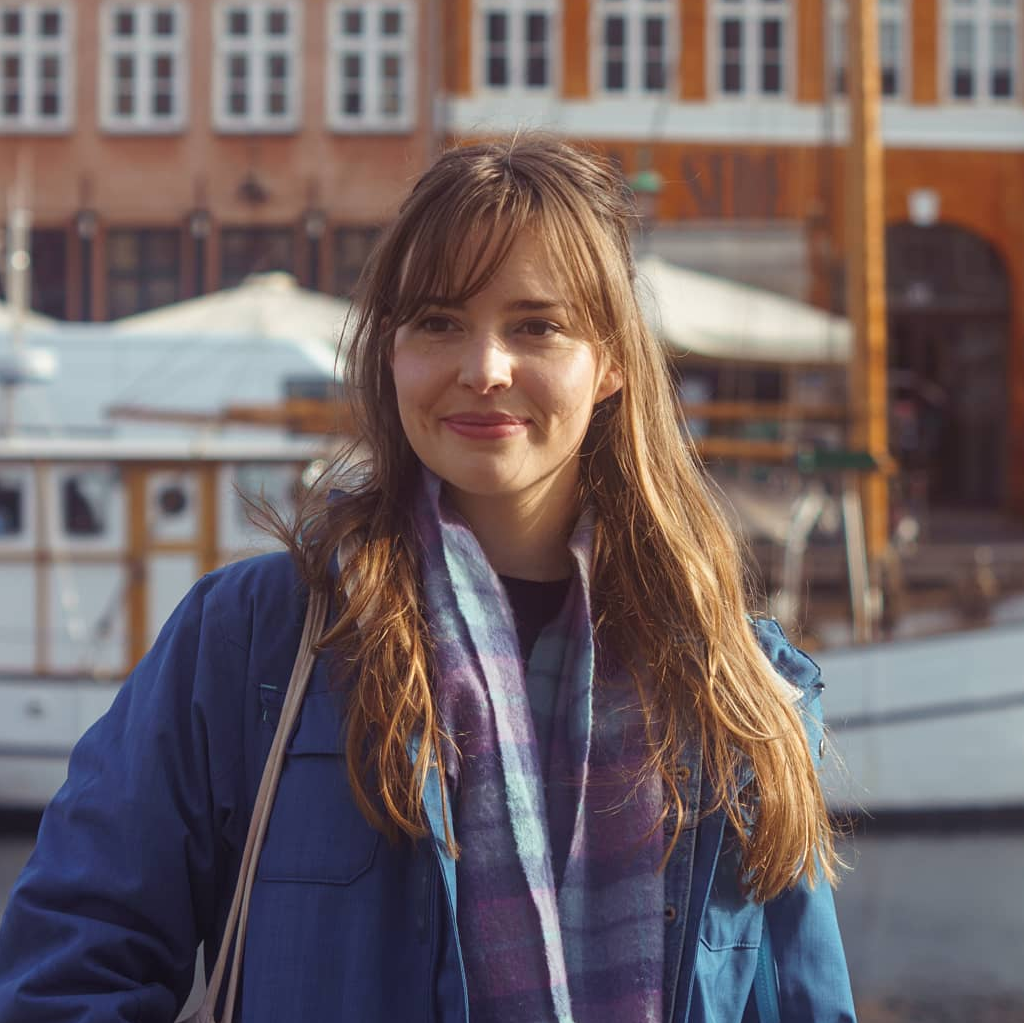 Posted by
Larissa Bricis
A lifelong Sydneysider, Larissa used the pandemic as an opportunity to add one more 'unprecedented event' to the list and move across the globe. In 2021, she joined the apaleo team as a content writer. In her downtime, she can be found reading, snacking, or cycling around town in search of that elusive German sun.