Our people make apaleo and its culture pretty darn unique. So, here's a chance to get to know them! We chatted with Vasily Geyer, our Backend Guru. He told us about what and who drew him to apaleo, his favorite "Superhero", and all the cool things he's working on right now.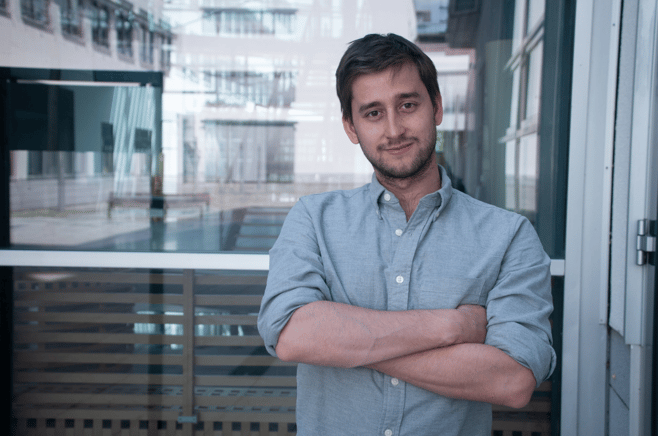 ---
Name:
Vasily Geyer
Nationality:
Russian
Superpower (job):
I don't know 😊
What's your background?
Software engineer with a focus on building distributed systems in AWS cloud at scale
What drew you to apaleo?
Team, one day Benni asked, do you wanna do something cool together, I said - yes
What the heck is it that you do?
I was building core features of apaleo platform, building cloud infrastructure, payment, a lot of stuff. Now I'm building the developer community around apaleo
What is your favorite part about apaleo? What gets you pumped up in the morning?
Feeling that we move this industry further by bringing new tech into it. And ofc (of course) the feedback that I'm getting all the time from developers – how cool the apaleo platform is and it's a joy to develop against it
What upcoming trends in hospitality/hospitality tech are you most excited about?
Contactless checkin/checkout (no interaction with hotel staff at all)

New concepts like service apartments that are all about using tech at it's core

Automating more and more and seeing how hotel companies start getting developers in-house to developer custom things tailored for them. So hospitality companies start shifting from being just regular company with no devs, to the company where R&D becomes important
If you could magically pick up one new skill overnight, what would it be?
Time travel, I've made a lot of mistakes in my life and I can't fix them
What's one of your favorite family traditions that you miss from home?
Going for a road trip together
What's something people would be surprised to know about you?
I started smoking again
Who is your favorite super hero and why?
It's not really a superhero, but I like Lieutenant Commander Data from Star Trek TNG. He is an android but he was doing humane and right decisions in difficult situations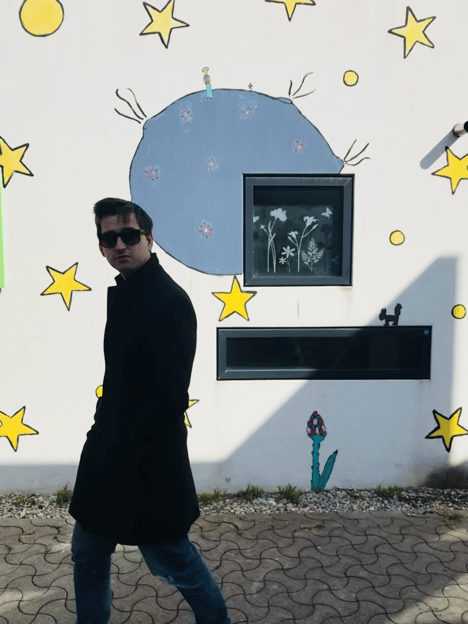 Stay tuned for more origin stories from your favorite apaleo superheroes!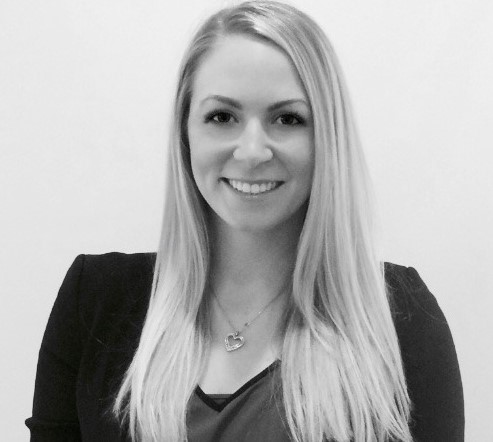 Posted by
Alicia Wahlberg
Alicia found a passion for helping others succeed and learn, which had led to move from an Operations Manager into a focus on People and Culture. She has a focus on diversity and intercultural behavior with a history of excellent customer service through active listening, creativity through strategic problem solving, team leadership, and international networking. Her favorite part of the job is finding new team members and matching them to the role of their lifetime.