Our people make apaleo and its culture pretty darn unique. So, here's a chance to get to know them! We chatted with Stephen Willms, our Lord of Onboarding. He told us about what makes him cry, his thoughts on how technology will transform in the accommodation industry in next few years, how during the COVID-19 lockdown his wife's restaurant is helping a local serviced apartment deliver delicious food right to their guest's room doors, and much more...Check out the first employee video interview here!
Name:
Stephen Willms
Nationality:
German
Superpower (err...job):
Customer Success Manager
Click the video below to watch the Q&A with Stephen and Alicia
👇
* This video was taped within safety guidelines given by local government.
Stay tuned for more origin stories from your favorite apaleo superheroes!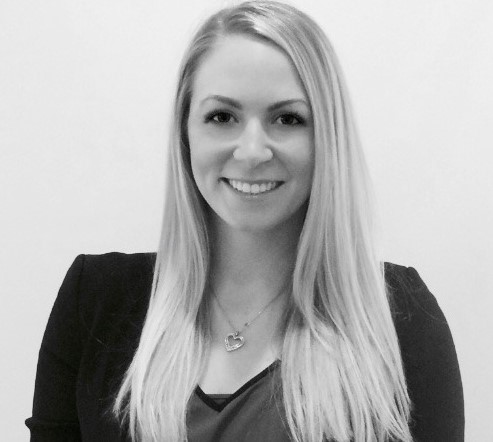 Posted by
Alicia Wahlberg
Alicia found a passion for helping others succeed and learn, which had led to move from an Operations Manager into a focus on People and Culture. She has a focus on diversity and intercultural behavior with a history of excellent customer service through active listening, creativity through strategic problem solving, team leadership, and international networking. Her favorite part of the job is finding new team members and matching them to the role of their lifetime.