Our people make apaleo and its culture pretty darn unique. So, here's a chance to get to know them! We chatted with Beni, our Customer Succes Manager and a face behind the apaleo platform. She told us what drew her to apaleo, her opsession with low code automations, something about apps and houseplants😬 and much more.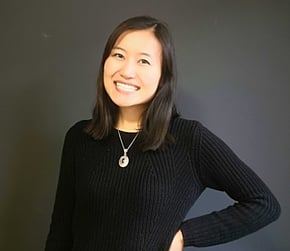 ---
Name:
Mhabeni Bona, but I usually go by Beni
Nationality:
Indian
Superpower (job):
Customer Success Manager
What's your background?
I started out conducting academic research on international relations in the UK, after which I managed youth training programs with a nonprofit in Yemen for several years. I then spent the past few years designing Iearning on sustainable development with the UN in Germany. Pivoting from that to the hospitality tech sector was not the most obvious next step. But the parallels between my learning design experience and customer onboarding/education, coupled with apaleo's openness to diverse professional profiles, encouraged me to try on a new avatar.
What drew you to apaleo?
Curiosity. I wanted to see what it's like to move away from the certainty (and incrementalism) of established organizations. And what better place than a startup, if you want the freedom to experiment and fail?
What the heck is it that you do?
I help our customers to achieve their business goals with apaleo. My work includes onboarding new hotels, supporting customers, and designing learning experiences to help customers take their apaleo-knowledge to the next level.
What is your favorite part about apaleo? What gets you pumped up in the morning?
Knowing that by the end of the day, I will have learned something new. Coming from a non-hospitality background, every single day at apaleo so far has exposed me to fresh ideas and perspectives.
What upcoming trends in hospitality/hospitality tech are you most excited about?
I'm excited about the increasing availability of no or low code solutions that make hospitality tech accessible for more people. For example, setting up automated workflows using "if this then that" apps. Everyone should have the power to customize their digital environment to improve their business processes, and make work more enjoyable!
If you could magically pick up one new skill overnight, what would it be?
How to give my houseplants long and happy lives. Even though I'm getting some help from an app, some are really fighting for their lives and could definitely use some supernatural assistance.
What's one of your favorite family traditions that you miss from home?
Family teatime. I come from a part of India called Nagaland and I have spent a lot of time in my grandparents' multigenerational home when there for the holidays. The whole family would break for tea multiple times a day. There were always delicious snacks, like crispy samosas, or homemade cake. In general, pausing your day to enjoy a moment with good food and good people is just a lovely ritual that I wish I did more of.
What's something people would be surprised to know about you?
I self identified as a Luddite for many years. One of my favorite high school teacher's parting message to me when I left school was never to operate machinery around children, and he probably wasn't entirely joking. So I consider it my biggest life plot twist that I now work for a tech company.
Who is your favorite superhero and why?
PG Wodehouse's Jeeves. I can only aspire to be that unflappable and resourceful!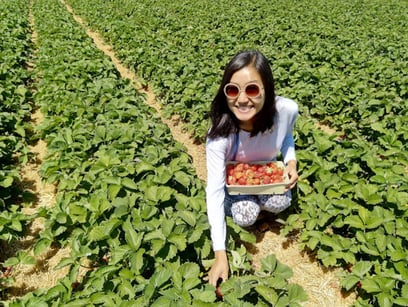 That's a little about Beni for you!
Stay tuned for more origin stories from your favorite apaleo superheroes! And don´t forget to check our open positions here😉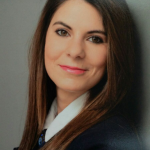 Posted by
Katarina Simic
Katarina is apaleo's marketing manager, responsible for content, events, campaigns and so much more. After studying law, Katarina was a legal consultant for the city of Zagreb. However, it was in hospitality that Katarina really found her passion. She went on to run a small, family-owned hotel in Croatia and enjoyed it so much that she decided to return to school to get her MBA in International Tourism Management. During this time, she was a project manager for Hochschule Bremen, responsible for developing brand strategies for key regions.