Our people make apaleo and its culture pretty darn unique. So, here's a chance to get to know them! We chatted with Jamshed Akhmedov, our Supercharged Software Engineer. He told us about what and who drew him to apaleo, his favorite "Superheroes", and some surprising things about himself.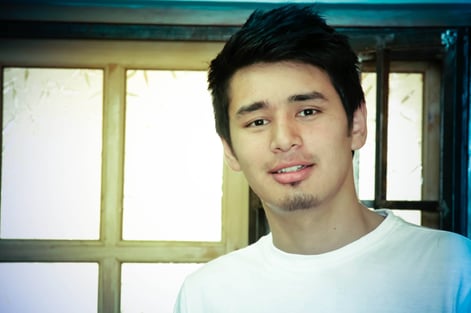 ---
Name:
Jamshed Akhmedov
Nationality:
Tajik
Superpower (job):
Software Engineer
What's your background?
6+ years mostly focused on Backend Software Engineering
What drew you to apaleo?
The vision
What the heck is it that you do?
Building new services/features for the platform.
What is your favorite part about apaleo? What gets you pumped up in the morning?
In the morning? Meetings.
Overall? Great product, vision, and teammates.
What upcoming trends in hospitality/hospitality tech are you most excited about?
Moving from old systems to cloud technologies.
If you could magically pick up one new skill overnight, what would it be?
Prediction (not at all related to Bitcoin 😉).
What's one of your favorite family traditions that you miss from home?
Having plov with my grandparents - plov is a kind of national food.
What's something people would be surprised to know about you?
I used to play computer games 24/7. Good times.
Who is your favorite superhero and why?
Working on becoming one. Add it to the to-do list.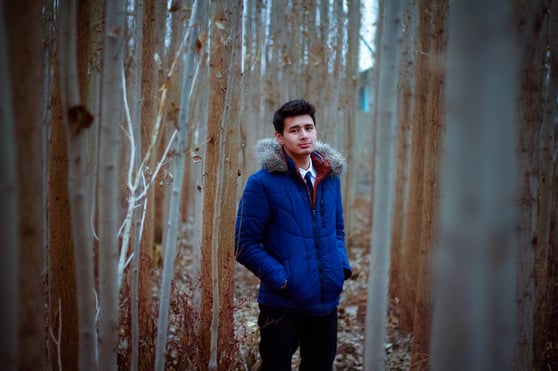 That's a little about Jamshed for you!
Stay tuned for more origin stories from your favorite apaleo superheroes!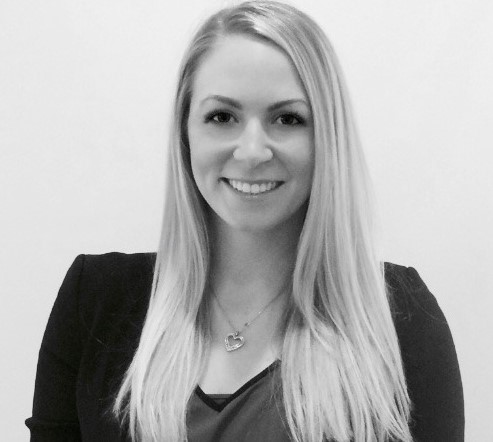 Posted by
Alicia Wahlberg
Alicia found a passion for helping others succeed and learn, which had led to move from an Operations Manager into a focus on People and Culture. She has a focus on diversity and intercultural behavior with a history of excellent customer service through active listening, creativity through strategic problem solving, team leadership, and international networking. Her favorite part of the job is finding new team members and matching them to the role of their lifetime.