Our people make apaleo and its culture pretty darn unique. So, here's a chance to get to know them! We chatted with Benjamin Schmid, our supercharged CTO. He told us about what and who drew him to apaleo, his favorite "Superheroes", and some surprising things about himself.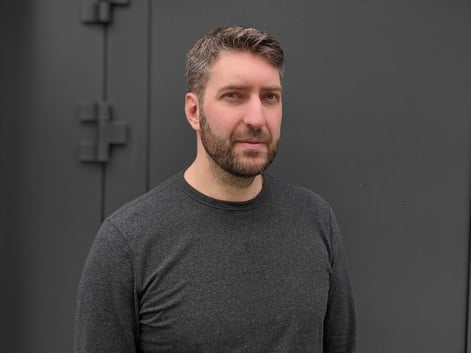 ---
Name:
Benjamin Schmid
Nationality:
German
Superpower (job):
Chief Technology Officer (CTO)
What's your background?
I have a business computing and computer science degree and am originally a coder. For around 12 years I have lead different product organizations, with 8 years spent working in start-ups. I love to see how an idea comes to life and becomes an essential tool for people to run their business or perform their day-to-day job.
What drew you to apaleo?
It was the combination of seeing the chance to change an industry alongside a bunch of people that I knew working with would be easy and often fun. I was working with 7 of the apaleo founders before I joined, and we knew we could work together very well. We have all seen the technology standards in the hospitality industry and knew that someone needed to tackle the problems with a really different approach. So we thought; let's do it ourselves!
What the heck is it that you do?
I discuss our platform vision internally and externally, develop it further, dig deep into specific topics, sometimes kickstart new development teams, and I am constantly learning from my team about new developments in tech.
What is your favorite part about apaleo? What gets you pumped up in the morning?
I like the spirit of the team. Everybody is focused on this goal to really change the industry and spread the idea of the freedom to create. Even in the hard times we faced in 2020, the team was still able to keep up the energy. And if someone has a hard time others cover for that person. It is really about the team!
What upcoming trends in hospitality/hospitality tech are you most excited about?
When it will finally be standard that everyone with a smart new product idea in the accomodation business can just try it out easily and does not have to spend 70 percent of their time and money on getting the app connected to the hotel systems. I could list the usual suspects, like attribute-based selling, the digital guest journey or customer data platforms, but when open innovation is really kicking off, then we don't know what will come up in 5 years. That's the beauty and what I am really looking forward to.
If you could magically pick up one new skill overnight, what would it be?
I would like to play the piano. I had courses for six years when I was a kid and was only able to play the pieces I trained really hard for. I would so love to be able to play hard rock classics on the piano just off the top of my head.
What's one of your favorite family traditions that you miss from home?
I never lived abroad. I am born and bred in Munich, so there's nothing to miss. Maybe I miss the times when the Oktoberfest was not yet that crowded.
What's something people would be surprised to know about you?
Maybe that I originally planned to be an author. I started with comic strips when I was 8 years old and discovered I had really bad drawing skills. So I switched to writing a novel. Eventually I accepted that I might have acceptable writing skills, but am definitely not an extraordinarily talented writer.
Who is your favorite superhero and why?
If I would have to name one, then the Fantastic Four. They always tease each other, but when it really counts they work together like a charm. And all their differences unite to create something better and stronger. I think teams based on mutual respect are always more powerful than just one superhero.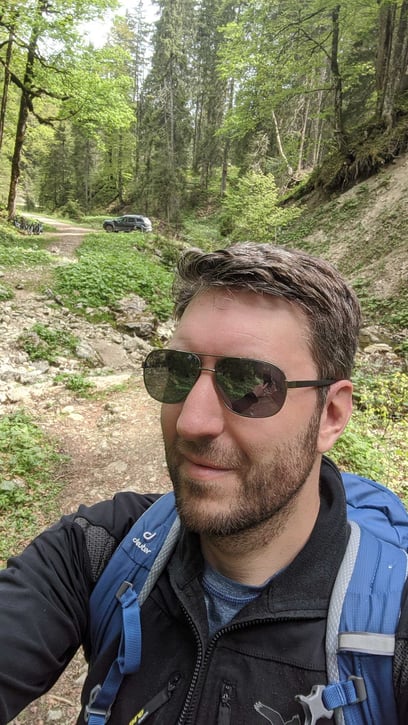 That's a little about Benjamin for you!
Stay tuned for more origin stories from your favorite apaleo superheroes!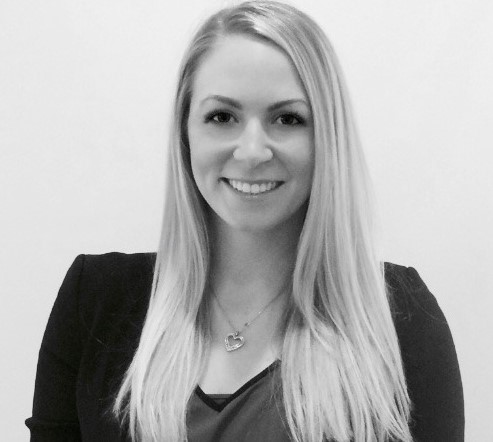 Posted by
Alicia Wahlberg
Alicia found a passion for helping others succeed and learn, which had led to move from an Operations Manager into a focus on People and Culture. She has a focus on diversity and intercultural behavior with a history of excellent customer service through active listening, creativity through strategic problem solving, team leadership, and international networking. Her favorite part of the job is finding new team members and matching them to the role of their lifetime.