How to make hoteliers' life easier and guests happier
The hotel industry faced many new challenges in the course of the COVID-19 crisis. On the one hand, a quick implementation of new hygiene standards was required and on the other hand, communication with all employees became extremely difficult due to short-time work.
Once again, the importance of efficient information flows and fast communication within the team was inevitable in order to cope with such a situation. hotelkit enables hoteliers and their teams to manage, supervise, delegate and communicate via one comprehensive platform, anywhere, any time, on any device.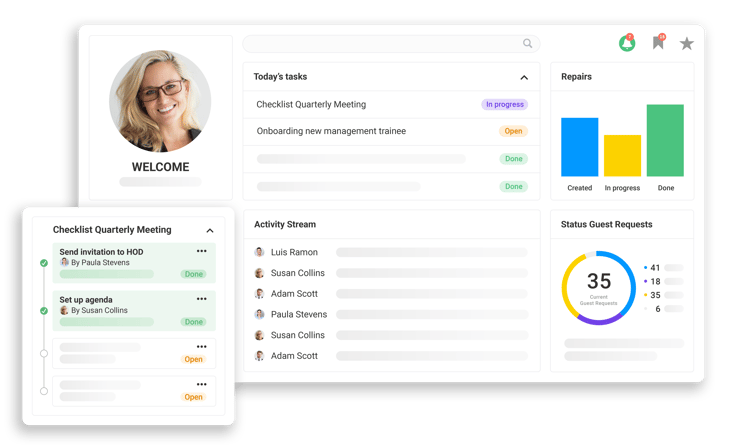 Digitized hotel operations - what does this mean?
No more paper lists, e-mail chains, or missed calls. Keep information flows neat and transparent. hotelkit lets you get in touch with colleagues easily and brings everyone up to speed, wherever they are. And that's not it, by far not.
hotelkit is the ultimate one-stop solution hoteliers have been waiting for. The hotel operations platform lets you manage, supervise, delegate and communicate from anywhere, any time, on any device. First of all - communication - is a breeze. Streamlining operations with structured repetitive tasks and routines while making the most of your resources, human and otherwise, is easier than ever. This helps you to always keep an eye on the progress of tasks being carried out all over the hotel and ensures seamless processes across departments.

Practical examples how hotelkit simplifies your daily working routine
The documentation of SOPs can be digitalized and made even more interactive through the use of training videos, for instance. Most importantly, all information is easily accessible to all employees on all their devices.

The scheduling of workflows, like increased cleaning intervals, can be automated and transparent documentation ensures that all guidelines are fulfilled, while always guaranteeing a high quality standard.

With digital checklists, standards can be defined, easily implemented and transparently recorded. Thus, HACCP hygiene procedures or also the onboarding of new employees is perfectly traceable across one or even several hotels.
How hotelkit integrates with apaleo
With hotelkit housekeeping all processes of the housekeeping department are digitalised. apaleo and hotelkit Housekeeping are connected through an interface. apaleo provides the reservation data required to allocate the rooms to the housekeeping staff. After the rooms have been cleaned, the current room status is directly transferred from hotelkit to apaleo (via the 2-way interface). Therefore, no phone calls are required to update the status in apaleo's cloud platform and the reception as well as the entire housekeeping team is constantly kept up to date.
The perks of the apaleo - hotelkit integration
The digitalized and streamlined work processes automatically lead to more efficiency and higher productivity.

The daily workload can be easily distributed to the housekeeping employees

As both systems keep each other up to date, keeping an eye on task progress and room statuses is just so easy.

Inevitably, this all leads to constantly high cleaning standards and, thus, high guest satisfaction.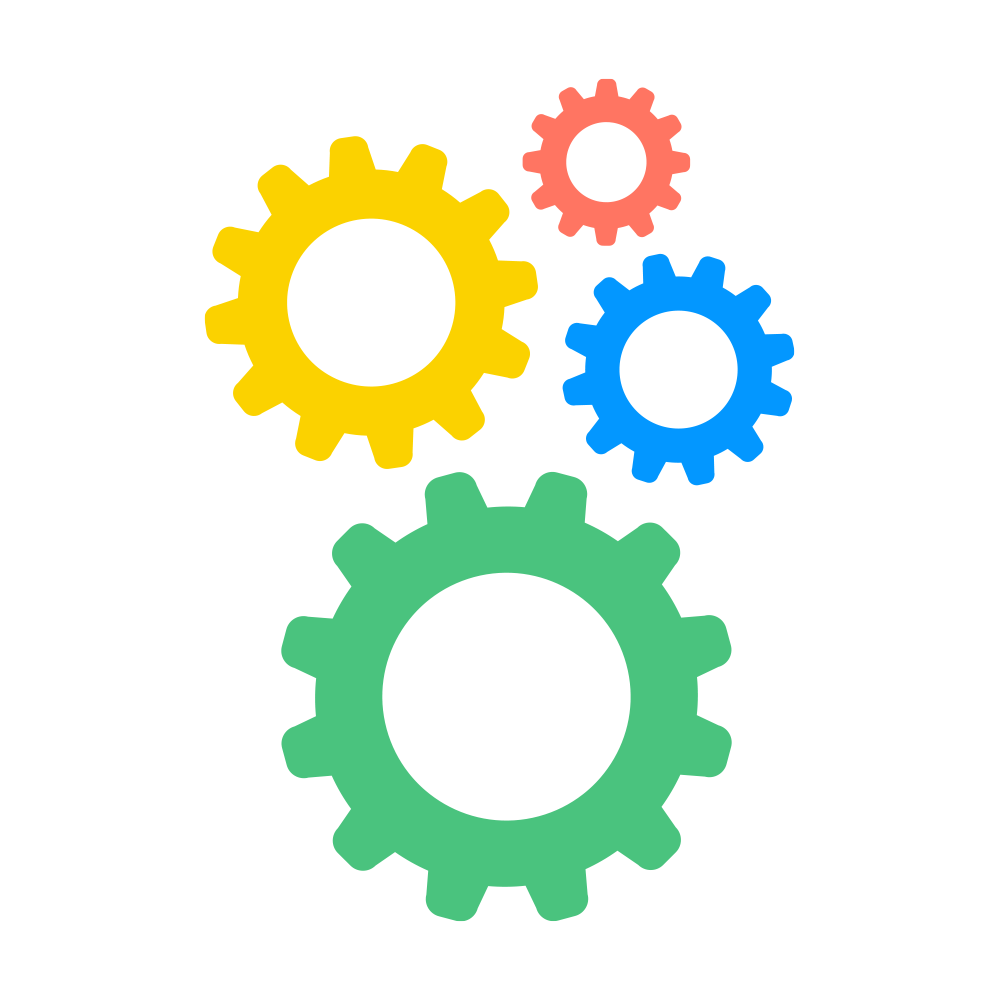 Posted by
hotelkit
Designed to simplify, connect and improve. One single platform with helpful tools for daily hotel routines. A solution to optimize hotel operations and internal communication.