apaleo launches new podcast "The Pulse by apaleo: The Voice of Hospitality Tech Leaders" with first guest star, Founder of citizenM Hotels, Michael Levie.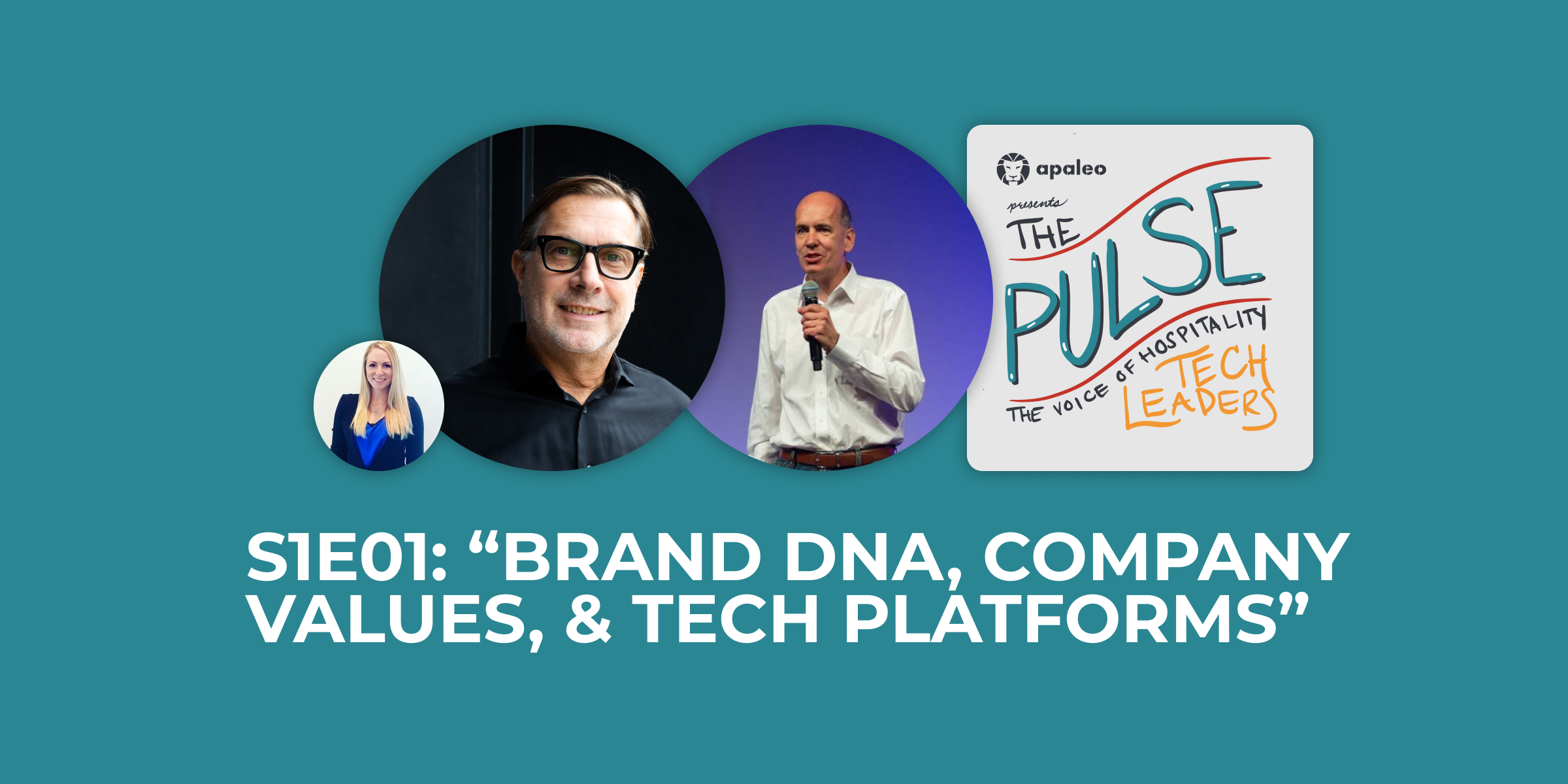 The team at apaleo has successfully launched the new podcast "The Pulse by apaleo: The Voice of Hospitality Tech Leaders" with the first guest star - none other than - the Founder of citizenM Hotels, Michael Levie. Alongside apaleo's CEO Ulrich Pillau and Head of People & Culture Alicia Wahlberg, the trio discusses a wide range of topics in the first episode focusing on brand DNA, company values, & tech platforms.
Who is Michael Levie?
Michael Levie, upon graduating from Essec MBA in hospitality management (IMHI Cornell / Essec), worked for various international hotel chains including Sonesta International Hotels Corporation and NH Hotels all over the world. As Vice-President of Operations, he managed large hotel portfolios. Michael also worked for SynXis, where he started and headed up the European office. Michael Levie is currently a founding partner and in charge of operations at citizenM hotels.
The buzz about our session with Michael has left already an impact as listeners have said "The session with citizenM was excellent and insightful - thank you Uli, Michael, and Alicia", "Setting the bar high! Nice one", and "Spot on, much appreciate the dialog, Uli". One insight many are finding to be out of the norm for businesses today but right on point is that company values and employees should be the same. Of which Michael discusses is part of the success for citizenM Hotels globally, along with just being nice. Michael also discusses his plan to create an educational program for hospitality members in the year to come, and much more!
When can you catch new episodes of "The Pulse by apaleo: The Voice of Hospitality Tech Leaders"?
A new podcast episode will air every other Friday. In each episode, apaleo will invite a new expert from apaleo's community of thought leaders to share their story about the freedom to create – bringing together different perspectives, varied technical knowledge, and backgrounds in all areas of the accommodation business. To keep things spicy, a roulette wheel will help decide which apaleo founder will join in the conversation, alongside the host Alicia Wahlberg.
Be sure to subscribe anywhere you get your podcast for an exciting line of experts in the Hospitality and Tech community. Future episodes will feature but are not limited to:
IDeaS'

Chief Evangelist & Head of Strategy

Klaus Kohlmayr
Limehome's Co-Founder & Managing Director Dr. Josef Vollmayr and VP Product & BI Nils Ziehn
Kerten Hospitality's CEO Marloes Knippenberg

And more!
To listen to the podcast, visit
Anywhere else you want to bing great content!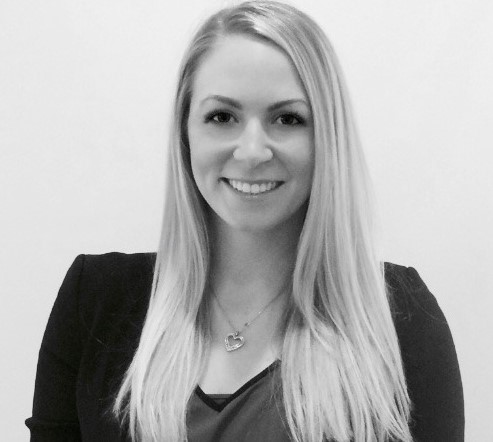 Posted by
Alicia Wahlberg
Alicia found a passion for helping others succeed and learn, which had led to move from an Operations Manager into a focus on People and Culture. She has a focus on diversity and intercultural behavior with a history of excellent customer service through active listening, creativity through strategic problem solving, team leadership, and international networking. Her favorite part of the job is finding new team members and matching them to the role of their lifetime.